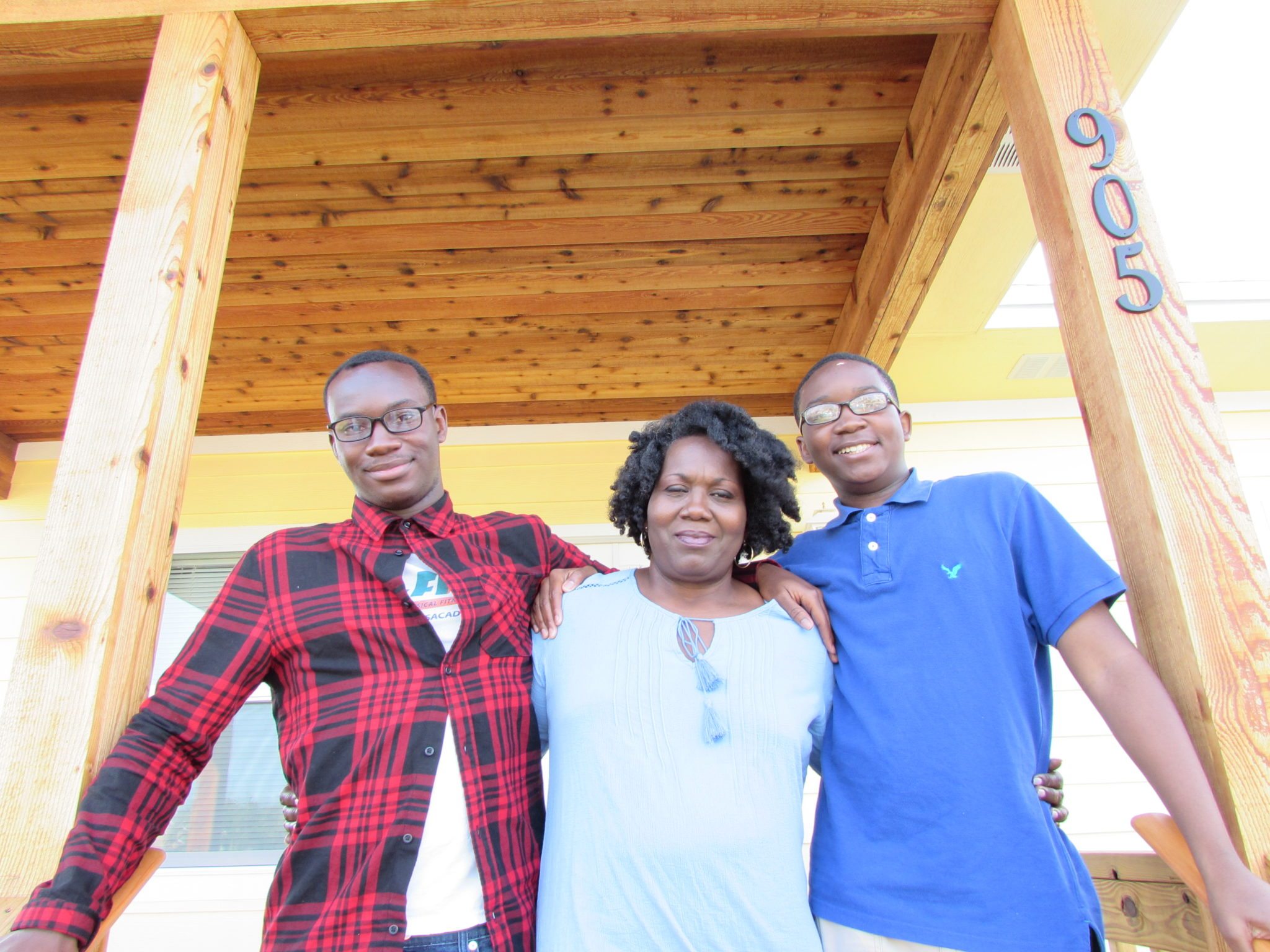 This spring, Rose Beauvil successfully purchased a home through Habitat for Humanity of Palm Beach County – becoming the 6th homeowner through Adopt-A-Family's (AAF) Service Enriched Housing program since 2014. Rose worked incredibly hard, performing hundreds of hours in sweat equity to obtain an interest-free mortgage on her new home. Additionally, Rose worked closely with her case managers during her time at AAF to address credit obstacles and navigate the complexities of the home buying process.
After becoming a homeowner, Rose has these kind words to share;
"When I tell people about Adopt-A-Family, I tell it how it is – it's truly a family adopting another family. Family is so meaningful and important to me. I will never forget my time and growth I experienced in the program. I am forever grateful and will be an ambassador for life! I can't wait to coach and mentor my friends who still live at SEH to achieve the ultimate dream, homeownership!"
Since becoming a homeowner, Rose has remained deeply involved with her family at Adopt-A-Family. She volunteers during our movie nights and homebuyer's club sessions! Pictured, Rose with her two sons at their new home. We also send gratitude to the Habitat for Humanity team, student volunteers, and all involved for what was a truly special home dedication ceremony for the Beauvil family!