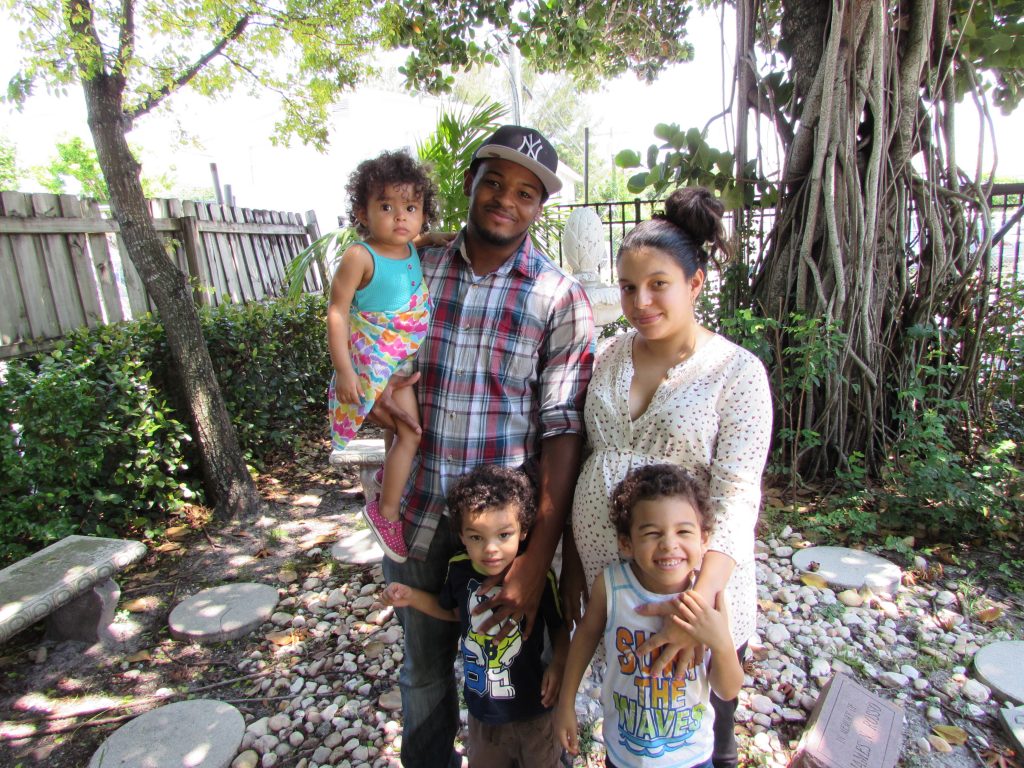 The Senator Philip D. Lewis Homeless Resource Center is the centralized point-of-entry for families and individuals experiencing homelessness in Palm Beach County. 
Adopt-A-Family proudly operates the Family Division of the HRC, navigating over 500 families with children annually. Our Family Navigators help families access the help they need – starting, first and foremost, with shelter. Families are offered a number of supportive services, including an initial assessment, housing placement, and comprehensive case management, ensuring they are connected to the aid they need the most.  
Several initiatives at the HRC work together in harmony to ensure housing solutions are secured for over 300 families a year: The Housing Specialists lead our Rapid Re-Housing program, which offers declining rental assistance and housing placement to families who need to secure a rental unit quickly; Diversion helps direct families to programs and resources best suited to their needs; Our Connecting Youth to Opportunities (CYTO), CYTO2, and Youth Establishing Stability programs serve parenting young adults ages 18-24. 
To reach the Homeless Resource Center, call (561) 904-7900.