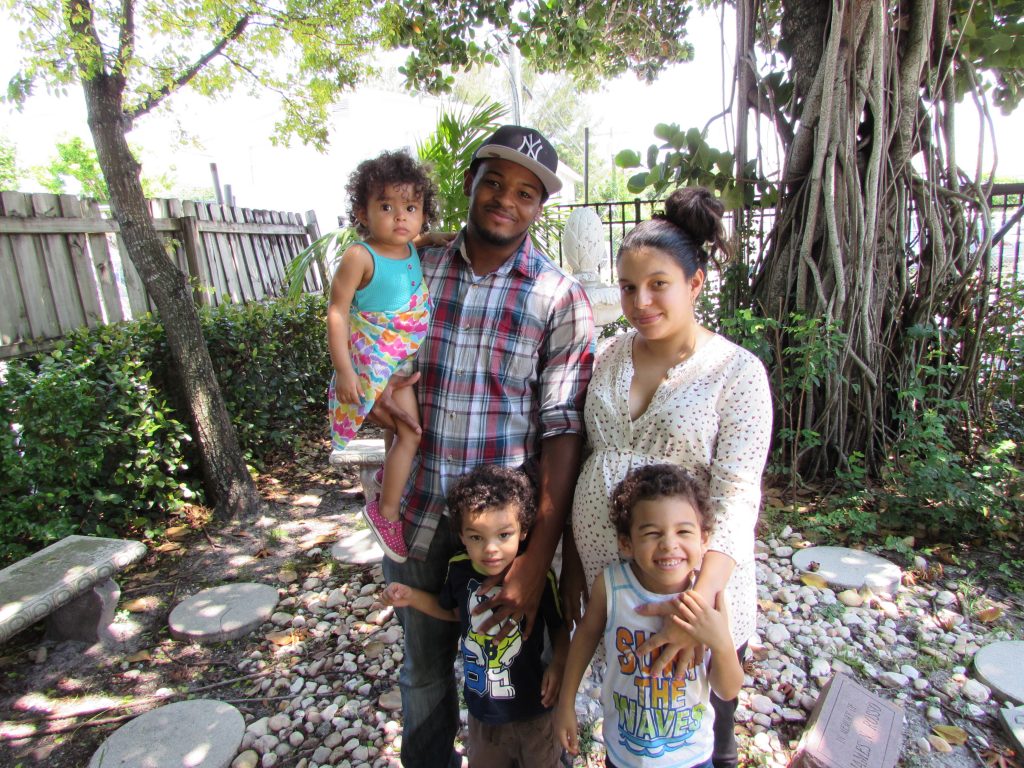 The Senator Philip D. Lewis Homeless Resource Center is the centralized point-of-entry for families and individuals experiencing homelessness in Palm Beach County. 
Adopt-A-Family proudly operates the Family Division of the HRC, navigating over 500 families with children annually. Our Family Navigators help families access the help they need – starting, first and foremost, with shelter. Families are offered a number of supportive services, including an initial assessment, housing placement, and comprehensive case management, ensuring they are connected to the aid they need the most.  
Several initiatives at the HRC work together in harmony to ensure housing solutions are secured for over 300 families a year.
Emergency Shelter rapidly houses families in our Program REACH shelter or motels.
Diversion works with families' existing support systems and community resources to house families as quickly as possible.
Rapid Re-Housing offers housing placement through the help of Housing Specialists. Declining rental assistance gives families the opportunity to establish the ability to pay rent on their own. 
Youth Programs assist pregnant and parenting youth (ages 18-24).

Connecting Youth to Opportunities and CYTO2 provide rent subsidies to help young parents find and keep affordable housing.
Youth Establishing Stability 0ffers permanent supportive housing to young families whose head of household lives with a disability.
To reach the Homeless Resource Center, call (561) 904-7900.