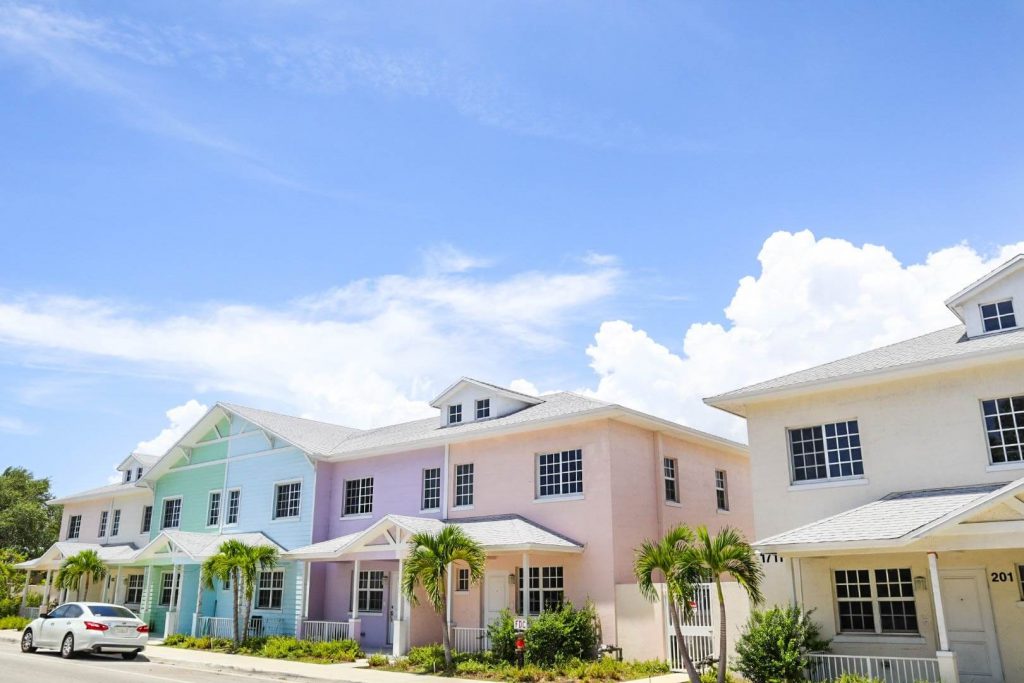 Julian Place is an innovative housing model designed to improve children's educational outcomes through the provision of stable housing and extensive support services for every member of the household. Julian Place provides 14 two-, three-, and four-bedroom townhomes as well as a community center. The units are designated for families who have children who attend Highland Elementary School and lack a stable place to call home. Located just two blocks away from Julian Place, Highland is a Title I school with one of Palm Beach County's highest populations of homeless students.
Julian Place opened its doors in 2020 after five years of research, planning, construction, and fundraising. Adopt-A-Family launched a capital campaign in 2017 to raise $6.6M for the project's construction as well as at least five years of program operating expenses. Thanks to an outpouring of generosity from Adopt-A-Family's community of supporters, the agency met its fundraising goal in 2022, positioning the program for long-term stability.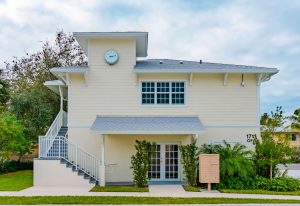 Julian Place works directly with Highland Elementary to ensure students receive the support they need. All elementary school students are eligible for Project Grow, the agency's afterschool program designed to help homeless and low-income students overcome academic deficits and thrive in the classroom. The middle- and high school students have access to our new Youth Success Program, which offers weekly activities, tutoring, and academic coaching. In addition to access to housing with truly affordable rent, adults are provided with access to monthly case management, budget counseling, job coaching services, mental health services, and special events.
As of August 2022, Julian Place is home to 17 adults and 31 children. The Jayne and Tim Donahue Community Center is a hub of activity, enrichment, and support. Parents report that their children have better attendance and their grades have improved since entering the program. Adopt-A-Family is grateful to every donor, foundation, and partner who believed in the vision for Julian Place and made the program a reality.
************************************
Adopt-A-Family hired Geo Education & Research to evaluate the program's data for five years to measure the impact of the program. The Julian Place 2021 Annual Report is available here. Future reports will compile and analyze cumulative program data.