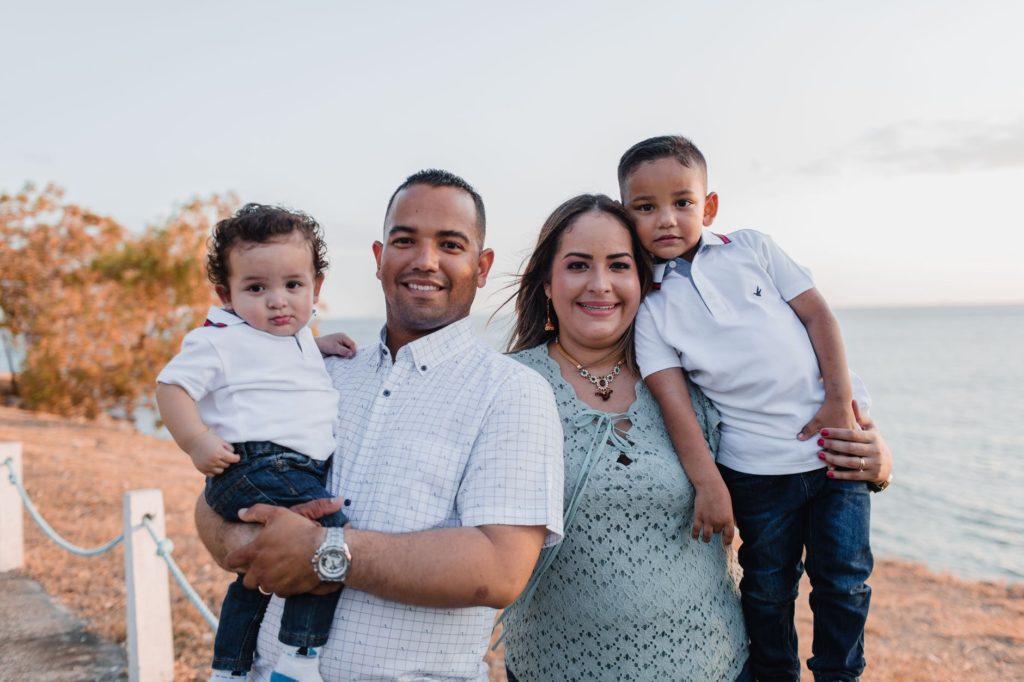 At Adopt-A-Family, our mission is to strengthen families with children in their efforts to achieve stability and self-sufficiency by providing access to all-encompassing services. Since 1983, Adopt-A-Family has grown into the largest service provider for homeless and low-income households in Palm Beach County — providing access to services to over 56,000 local families.
Adopt-A-Family's organization goals include:
preventing or ending episodes of family homelessness;
ensuring families have a safe, stable home they can afford;
guiding families toward self-sufficiency;
facilitating wraparound services, through staff and community partners; and
helping children overcome the social, emotional, and academic setbacks that accompany homelessness and poverty.
All Adopt-A-Family programs provide extensive support services that includes case management, budgeting assistance, mental health counseling, job coaching, and referrals to resources provided by collaborative partners.
To learn more about our programming, please visit What We Do.
Adopt-A-Family (AAF) is thoroughly committed to maintaining a standard of excellence in nonprofit management and fiscal accountability. In 2021, we were awarded a 15th consecutive four-star rating by Charity Navigator, a distinction earned by less than 1% of charities rated nationally. This rating indicates that AAF adheres to good governance and other best practices that ensure the agency mission is executed in a fiscally responsible manner.