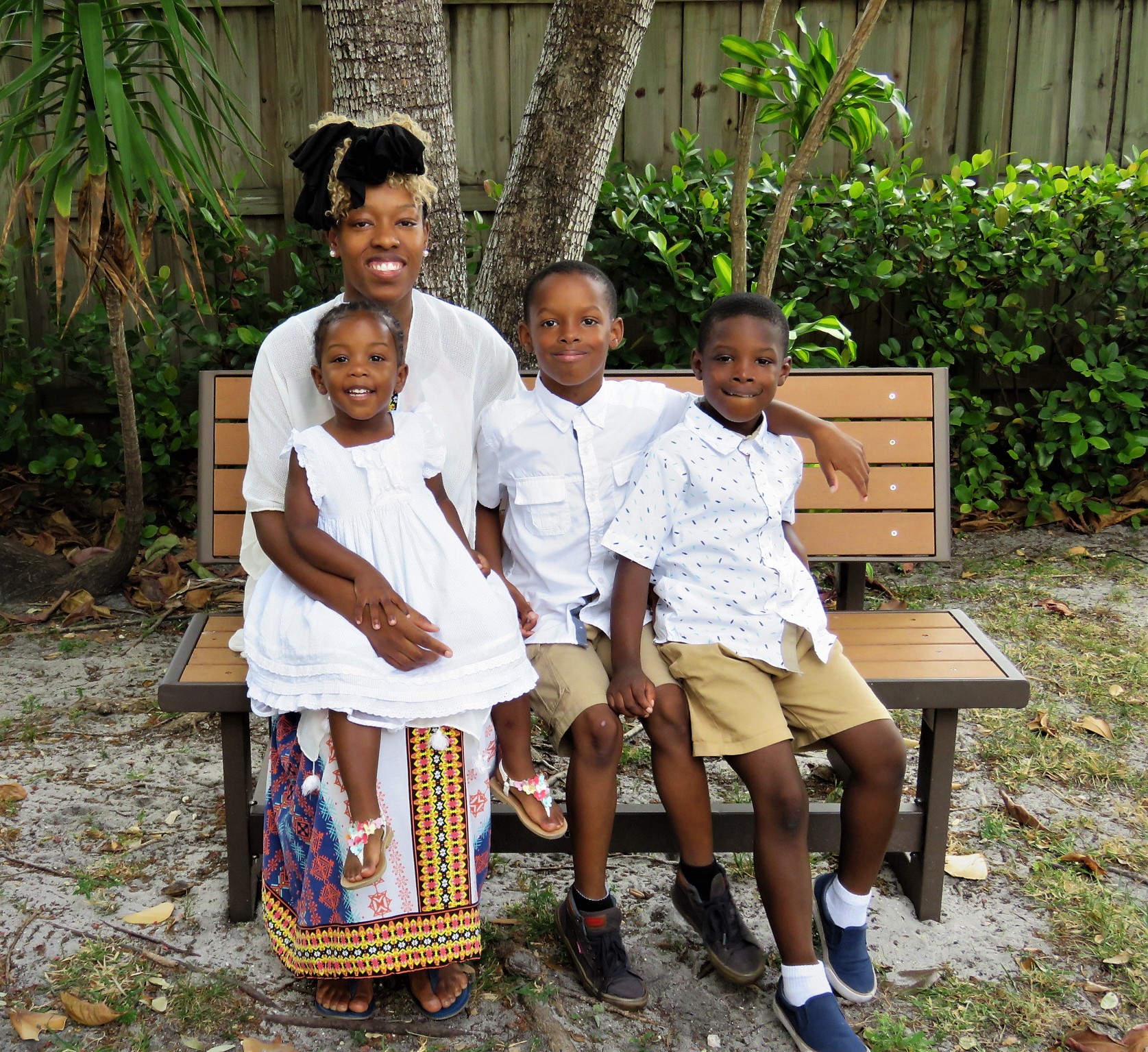 In 2009, Adopt-A-Family joined a consortium of local entities led by the Lake Worth Community Redevelopment Agency (LWCRA) to buy, rehabilitate, and sell foreclosed properties in the city of Lake Worth through the Neighborhood Stabilization Program 2.
Today, the program is comprised of 24 rehabilitated units scattered throughout the city of Lake Worth. Residents pay roughly one-third of fair market rent for the area and are connected to support services and resources through comprehensive case management.  
The goal: halt the decline in targeted, low-income neighborhoods by offering families an affordable housing option and thorough support, aiding them on the path to long-term stability. 
Enterprise Community Partners visited Lake Worth to spotlight innovative partnerships and collaboration that made this project possible: