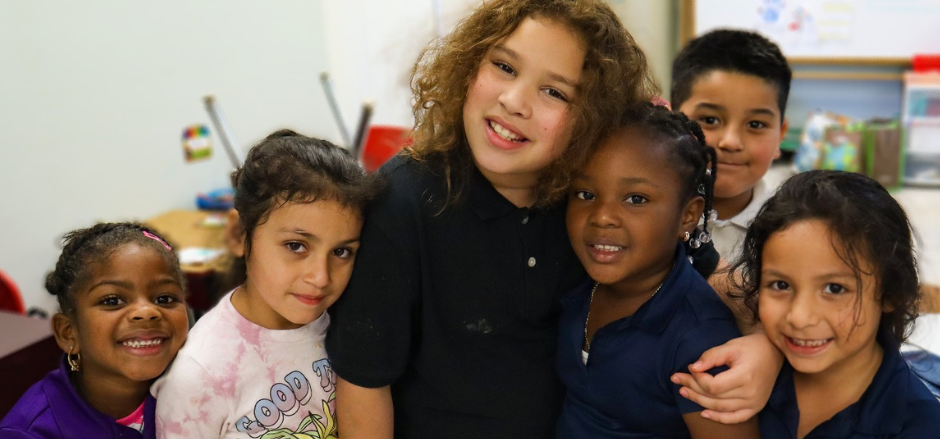 PROJECT GROW
Project Grow, Adopt-A-Family's afterschool/summer program for children in elementary school, serves the residents of the agency's housing programs as well as the surrounding community. The program is designed to address the complex needs of low-income and formerly homeless students through a holistic curriculum.
THE YOUTH SUCCESS GROUP
The Youth Success Program serves Adopt-A-Family's middle- and high-schoolers as they navigate issues like self confidence, academic hurdles, and planning their futures. The Youth Success Coach mentors all students through weekly group meetings and consistent connection, and coordinates wholesome programming that encourages, uplifts, and challenges each teenager to be their best selves.