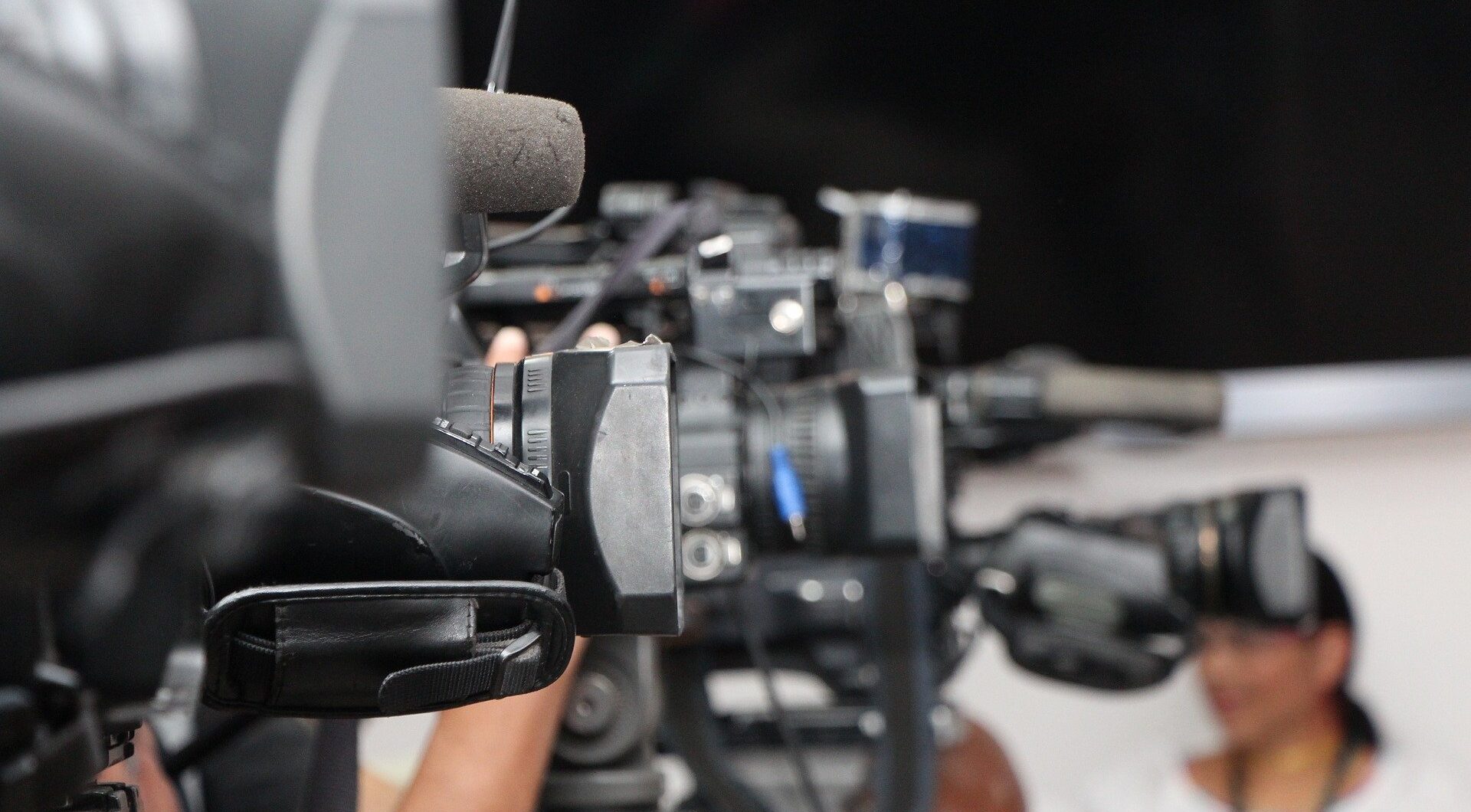 It's been a busy year for Adopt-A-Family, and our local news outlets have noticed. We are grateful to WPTV, The Sun Sentinel, and The Palm Beach Post for offering our clients and staff opportunities to speak about the agency's mission and our community's needs.  
Recent stories have covered our innovative housing programs, local affordable Pre-K education opportunities, and Florida's increasingly restrictive housing market.  
WPTV recently highlighted Service Enriched Housing and one of its grant funders, The Community Foundation for Palm Beach and Martin Counties, which celebrated its 50th anniversary this week. The Community Foundation supports a wide array of nonprofits in our community. Many Adopt-A-Family programs have benefitted from the Community Foundation's support.  
Service Enriched Housing (SEH) works with low-income families dedicated to the pursuit of homeownership and long-term financial stability.   
WPTV recently interviewed SEH residents Jerrod and Iesha James about the way the program put them on the path to stability and homeownership. The family was recently selected for Habitat for Humanity of South Palm Beach County's next Women Build project.   
Residents of Palm Beach County are feeling the pressure of a tightening housing market and are speaking up about the challenges the working class faces. One Adopt-A-Family client was featured in a recent Sun Sentinel article covering the current housing market. After the couple was hit with a $500/month rent increase on their two-bedroom apartment last November, they received assistance from the Housing Stabilization Program. 
The Sun Sentinel reports that West Palm Beach's median rent for a two-bedroom apartment hit $2,200, a 42% increase from the year before. Florida's affordable housing crisis means Adopt-A-Family's mission is more urgent than ever.   
Project Grow Director Daron Morse shared her insight with The Palm Beach Post about how difficult it can be for low-income families to afford Pre-K programs. 
The Bezos Academy, a tuition-free preschool, will be opening its newest campus at Florida Atlantic University in Boca Raton, and will serve children of families earning up to 400% of the federal poverty level. Ms. Morse noted that many families desire to provide their children with a proper education, but face financial barriers.   
The majority of families involved with Project Grow face these same challenges. Project Grow staff regularly works with parents to help navigate academic options that cater to their financial situations.  
Adopt-A-Family has recently partnered with the Bezos Day 1 Families Fund to expand and enhance efforts to serve unsheltered Palm Beach County families.