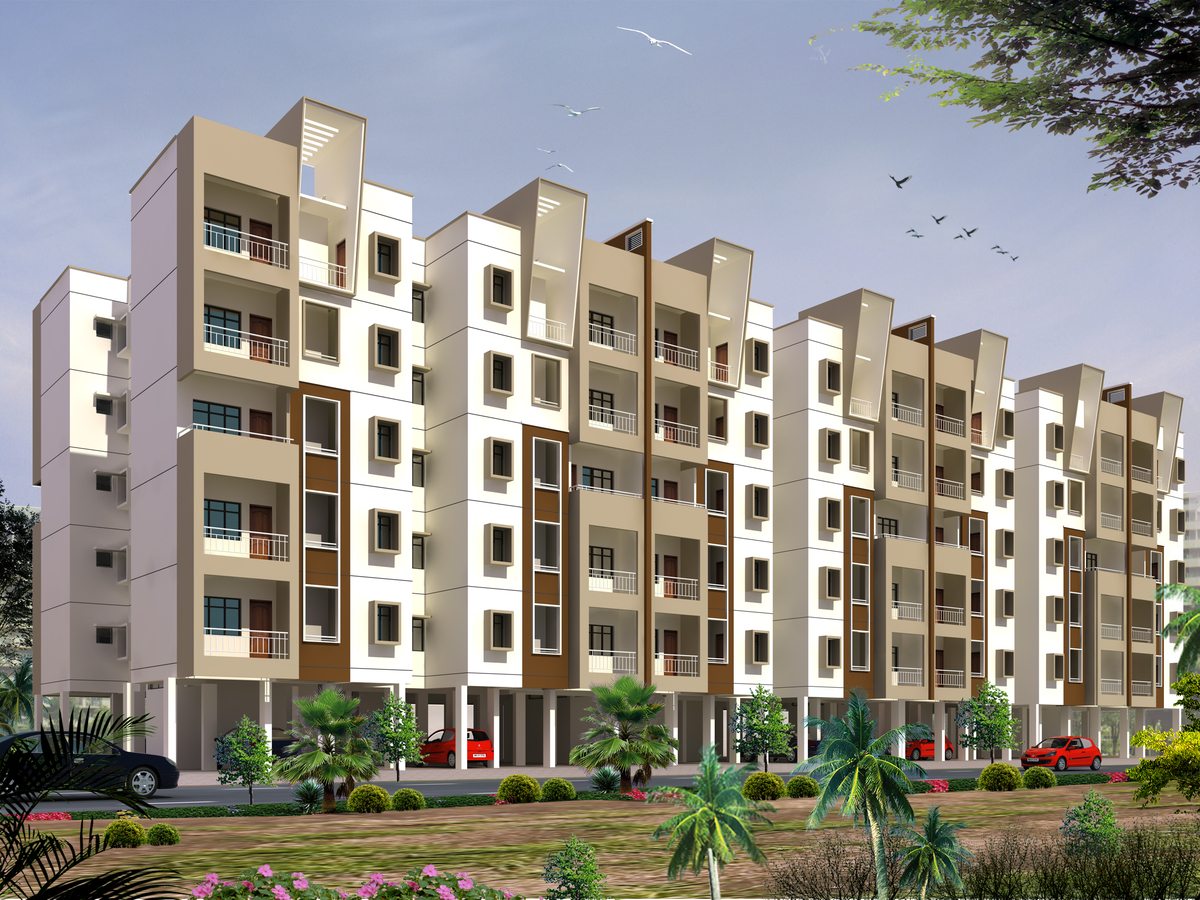 Our nation at-large is in the midst of an affordable housing crisis. In Palm Beach County, many thousands of families are feeling the effects of the crisis, first hand.  At the national level, there are only 28 adequate, affordable and available units for every 100 extremely low-income (ELI) families, down from 37 only a decade prior – representing a 25% decline in available housing.
In Palm Beach County, this report outlined an even bleaker picture – finding only 18 affordable units per 100 ELI renter households, ranking among the worst nationally.
Note: Extremely low-income is defined as families earning no more than 30% of a region's respective area median income.
See reference: Mapping America's Rental Housing Crisis, Urban Institute, 2013.
---
"Without exception, there is no county in the U.S. that has enough affordable housing. The crisis is national, and it is growing." (National Low Income Housing Coalition (NLIHC), Out of Reach, 2016.) 
Affordable Housing Policy-Level and National Research 
---
---
The Intersection of Housing and Health 
Affordable Housing Legislative Action — A Success Story in Oregon
---
(This post will be updated on a continuous basis).