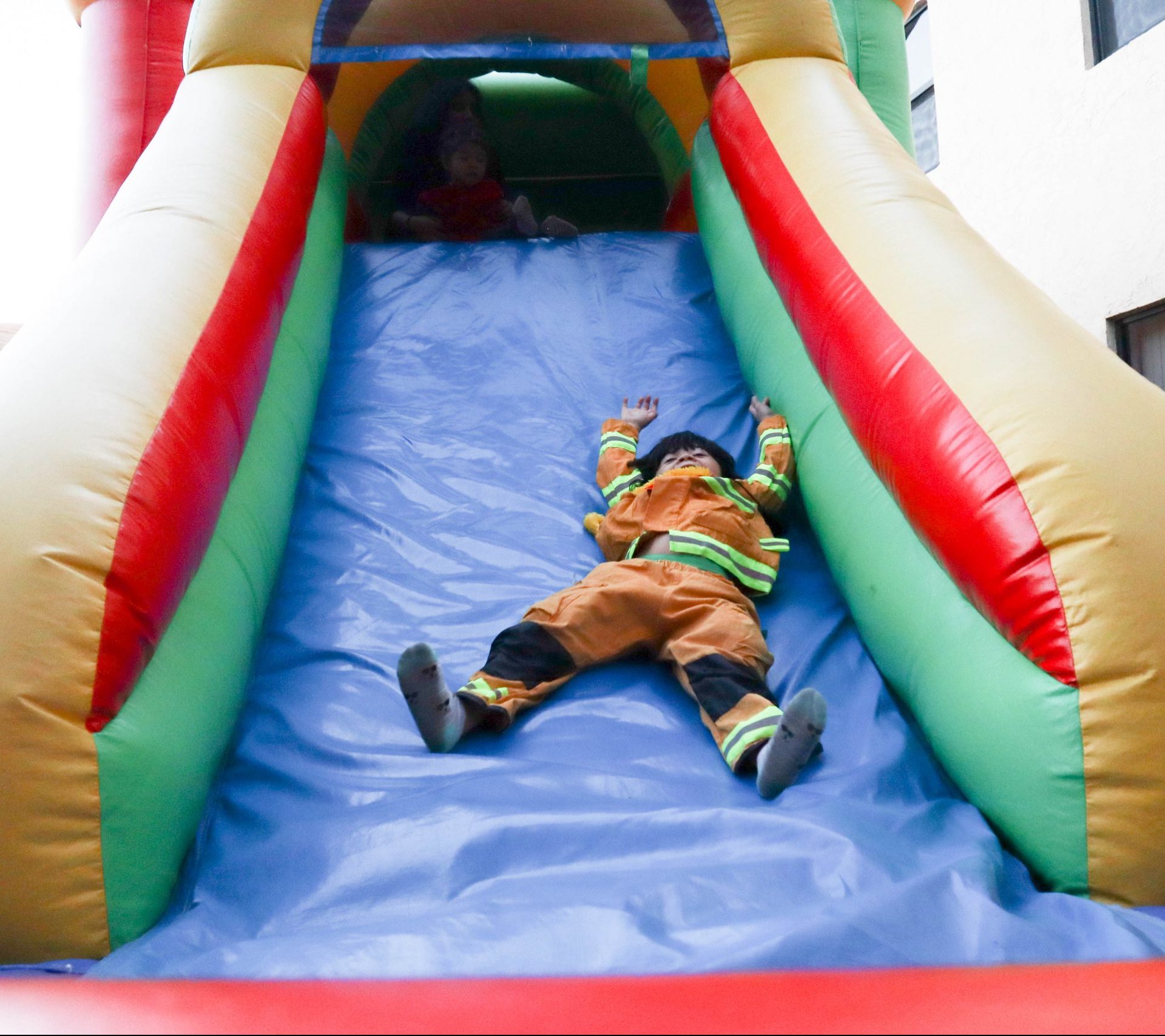 The 2022 Trunk-or-Treat brought spectacularly spooky fun for the whole family.
As golden hour fell over Project SAFE, dozens of excited visitors poured into the parking lot to find a Halloween carnival, complete with a bounce house, popcorn machine, photo booth, and games.
Throughout the night, families enjoyed mingling with one another while perusing the trunks creatively decorated by staff and volunteers. This year's lineup of trunks was out of this world!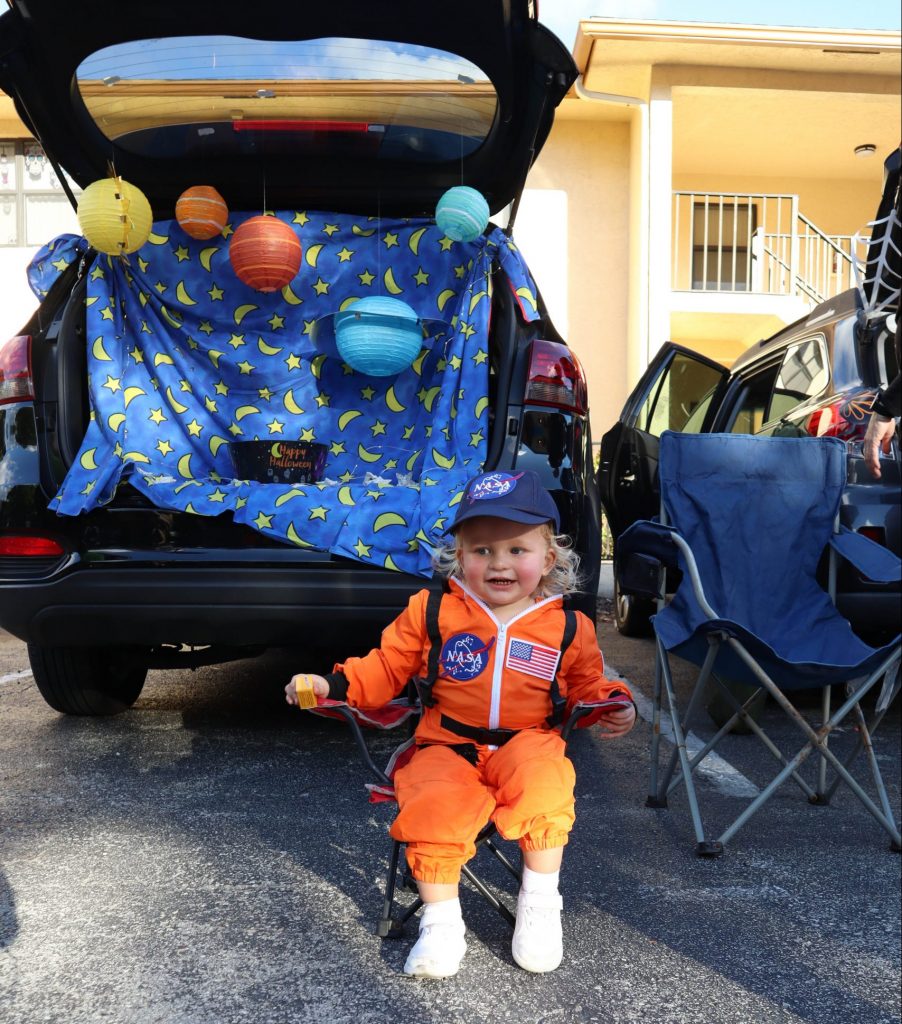 To everyone who donated costumes and candy this year, your donations were appreciated by all. Thanks to your generosity, the kids lived out their Halloween dreams as mermaids, construction workers, zombies, pirates, and more.
Academic Resource Coordinator Andrea Abreu coordinated the event with the help of a group of staff and volunteers, deemed the "Boo Crew." Youth Success Coach Michelle Pinto and the teens of the Youth Success Group worked hard to design signs for each station, which they manned themselves.
We owe the success of Trunk-or-Treat 2022 to the hard work of all donors, volunteers, and staff involved. We thank everyone who had a hand in making this year's event a night to remember.