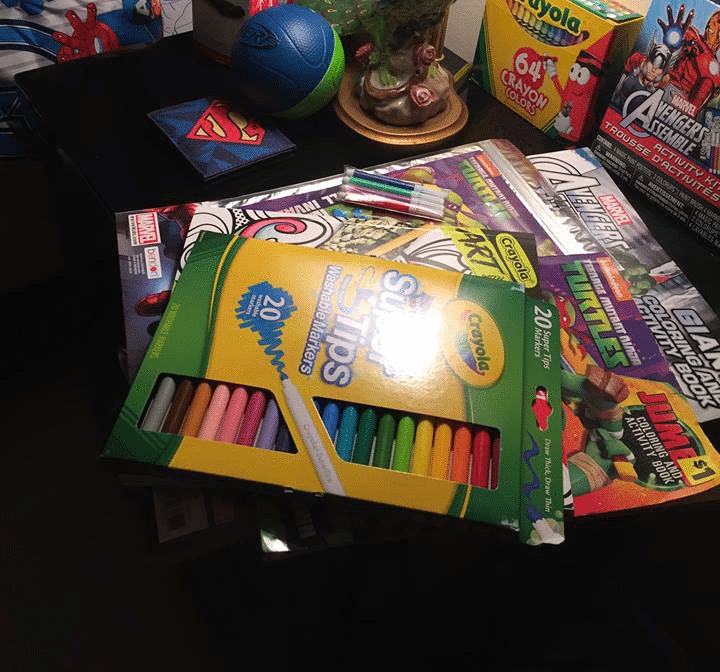 Two meaningful Feels Like Home projects in less than a week create a welcoming environment for formerly homeless families in Project SAFE.
Special thanks to a group of more than a dozen Lake Worth moms who came together to participate in a  Feels Like Home project! The team purchased the family's wish list items over the past week, which will be benefiting a single mother and her eight year old son (with a newborn baby on the way!). The family was recently resorted to living out of a car after fleeing a domestic violence situation, making a place to call their own all the more meaningful.
We send a very special shout-out to members of the Lake Worth Mom Squad, Linnea Rickard, Natalie Ellis, Faith Watson, and Michelle Salvetti for decorating the apartment to be "move-in" ready!
April, the beneficiary of the project, had these kind words to share with the Feels Like Home team:
Thank you for blessing me and my son with the the beautiful things in our home. We deeply appreciate it. God Bless You! – April & Trey
---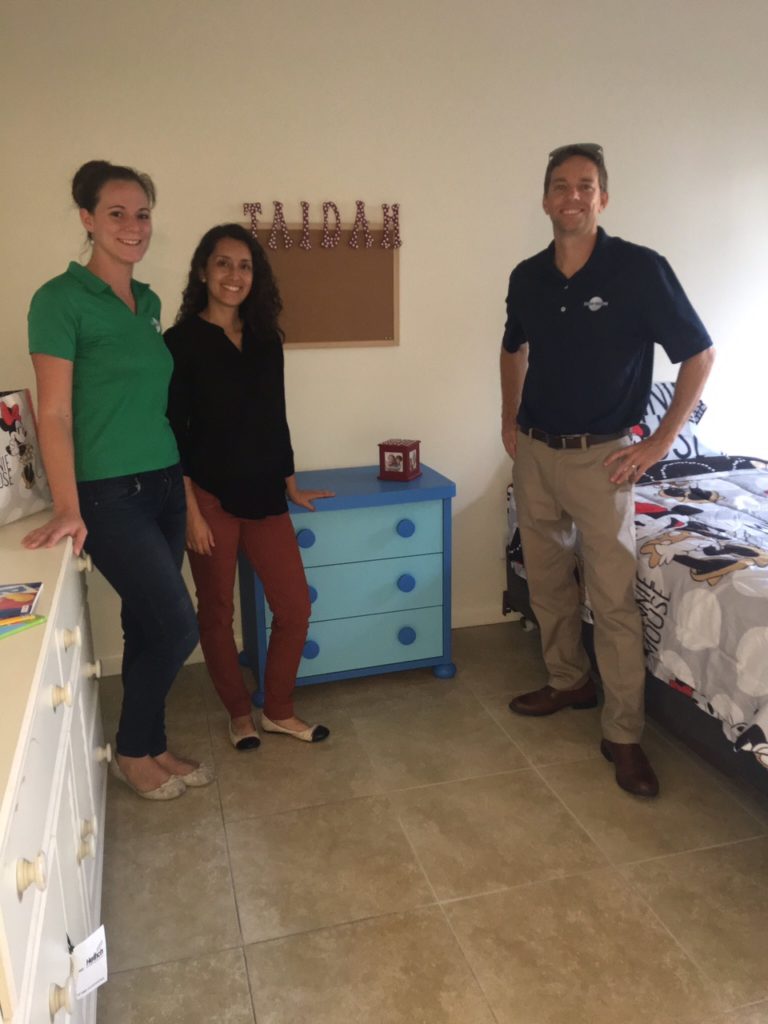 One week later, another special Adopt-A-Family Feels Like Home project took place, thanks to our friends from Chen Moore and Associates. Chen Moore's Feels Like Home project lead, Brent Whitfield, had this to share about his experience participating in the project.
"What a special opportunity to participate in Feels Like Home. I'm so proud of my Chen Moore teammates (Teresa Chapman, and Paula Fonseca) for dedicating their time and purchasing supplies to help a family get a fresh new start."
The team purchased wish-list items for a mother and her three year old daughter who will be moving in to the beautiful home this week. Thank you so much for creating an environment that "Feels Like Home."