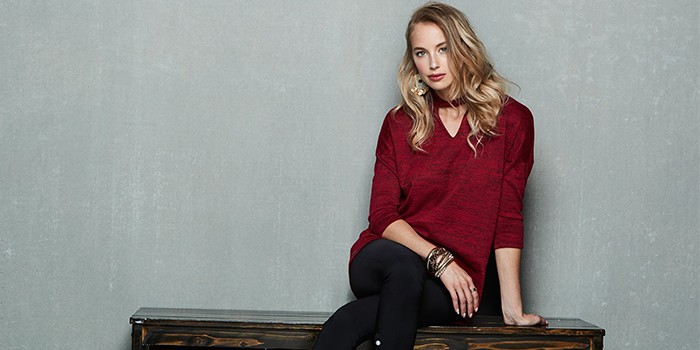 Have you ever wanted to go shopping AND support your community at the same time?
Well, soon you will be able to! Adopt-A-Family is honored and so excited for a very special event that will be taking place in just a few weeks. Evelyn & Arthur is a well known business that offers ageless women's fashion pieces and has generously partnered up with Adopt-A-Family for a one-of-a-kind shopping event! On March 16th, from 5:30pm – 7:30pm at the Evelyn & Arthur's Palm Beach Gardens store, shoppers will enjoy finding the very best pieces for themselves and have 10% of the proceeds be donated to Adopt-A-Family. The special, one-day event is a win for everyone as shoppers of the popular locally-owned company will enjoy a 10 percent savings off their own purchases.
For more information on the event and company, please click this link to read the press release.
We cannot express our immense gratitude to Evelyn & Arthur for being so generous and giving back to this community.
We look forward to seeing you there!