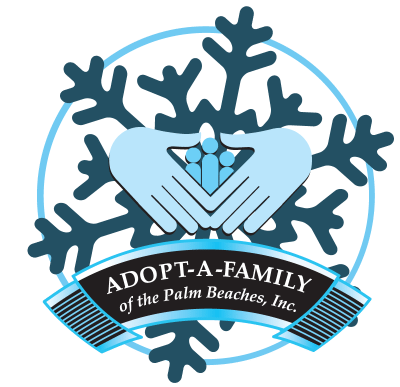 Dear Adopt-A-Family Community,
I want to first and foremost thank you for supporting the work we do.
The 2016 year marked one of the more momentous years in recent memory at Adopt-A-Family. A few of the many special highlights from the past year included the following:
We once again provided services to more than 2,000 Palm Beach County families in need, while ending or preventing an episode of homelessness for 635 families.
We achieved a historic 10th consecutive 4-star rating from Charity Navigator — a distinction earned by only a select few in our state.
98% of our students in Project Grow were promoted to the next grade level while the program maintained the highest possible rating for quality assurance for the sixth consecutive year.
Our Housing Stabilization Program prevented more than 200 families from experiencing homelessness in the past year.
96% of families residing at Project SAFE remained stably housed in the most recent year while more than 75% of the families were employed, in a job training program, or pursuing a GED/college education.
We assumed operational capacity of a vital community resource — Program REACH, which is the only shelter for families experiencing homelessness in Palm Beach County.
 We were the beneficiary of a regional and National Championship golf tournament victory by Celedinas Insurance Group to benefit AAF — leading to $70,000 raised for the agency. 
Once again, these accomplishments are only possible due to your resolve, commitment, and support of our mission.
As we look to the future, we will need you, the dedicated Adopt-A-Family community and new friends to the agency, more than ever this coming year. I hope you choose to walk with us as we continue to support Palm Beach County's most vulnerable families.
Your support and partnership will be vital in this effort. 
Best Regards and Happy Holidays,
Matthew Constantine, CEO