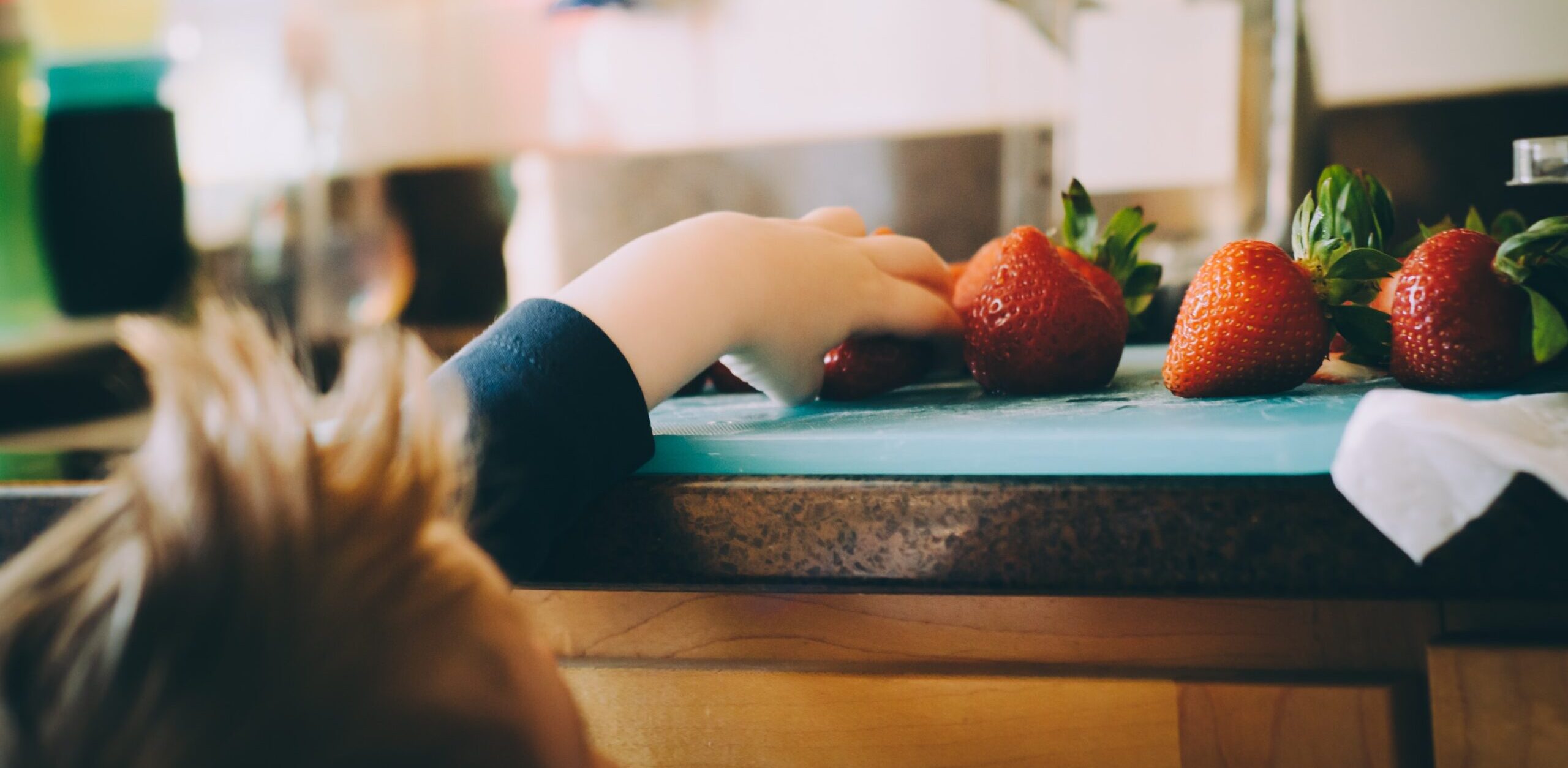 September is Hunger Action Month! 
In honor of Hunger Action Month, and as we approach another holiday season spent in the wake of Covid-19, there are many great opportunities to help protect our community from food insecurity – an issue that has intensified over the last two years.  
The Data 
Feeding America estimates there are 44,280 food insecure children in Palm Beach County. In their March 2021 report titled, "The Impact of the Coronavirus on Food Insecurity in 2020 and 2021," Feeding America reported that a projected 42 million people in America, including 13 million children, may experience food insecurity this year.  
In 2019, the food insecurity rate was lower than it had been in twenty years. Unemployment and poverty rates were also at recent lows in 2019; however, by March of 2020, the unemployment rate had risen from 2019's reported 3.7% to a historic 14.7%. As the pandemic raged on, this jump in unemployment contributed to food insecurity rates nationwide– primarily among communities of color.  
The Solutions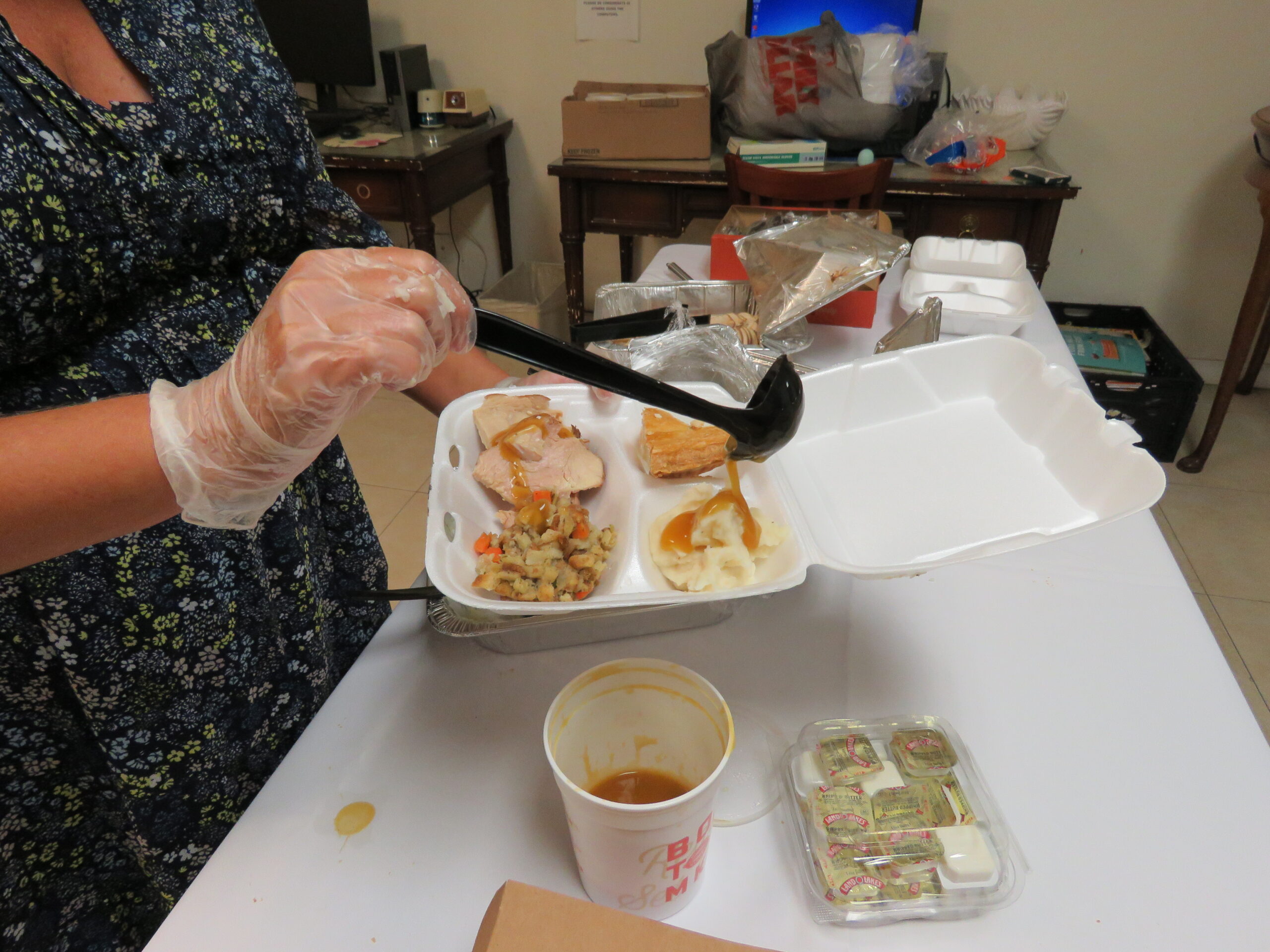 As Adopt-A-Family continues to care for at-risk families in our community, we have taken Hunger Action Month as an opportunity to compile a list of five ways you can join the fight against hunger.  
Program REACH, owned by Palm Beach County and operated by Adopt-A-Family, is the largest emergency shelter for families with children experiencing homelessness in Palm Beach County. They are accepting donations for their on-site food pantry. To arrange a drop-off, contact Program REACH at 561-514-0564.  
Registration is open for the Town of Palm Beach United Way's annual 5K Turkey Trot! Last year, runners raised enough money to provide meals to over 4,400 people in Palm Beach County! Sign up at https://www.palmbeachunitedway.org/turkey-trot.  
CROS Ministries Food Drop-Off 
CROS Ministries is accepting food donations at their Lake Worth warehouse location Monday-Friday by appointment. Call 561-233-9009 X103 to schedule a drop-off time, and visit https://www.crosministries.org/food-pantries for more information.
Volunteer for a Food Packing Project 
United Way of Palm Beach County and Palm Beach County Food Bank are accepting 30 total volunteers to help package food on October 8th. This is the third volunteer project in United Way's Days of Caring volunteer series! Sign up here:  https://unitedwaypbc.org/event/day-of-caring-food-packing/?fbclid=IwAR1gY24RFS6CSk04Wm0AjyaYV39477SBBIdiFyJQJL7vK-n8q8hfXxIAvzg 
Sponsor a Meal for Homeless Men and Women staying at the Senator Philip D. Lewis Center 
The Homeless Coalition's Breaking Bread, Breaking Barriers program provides three meals a day to homeless men and women staying at the Senator Philip D. Lewis Center and Lewis Center Annex. Donors and groups can find more information about meal pricing and serving opportunities here:  https://homelesscoalitionpbc.org/volunteer/