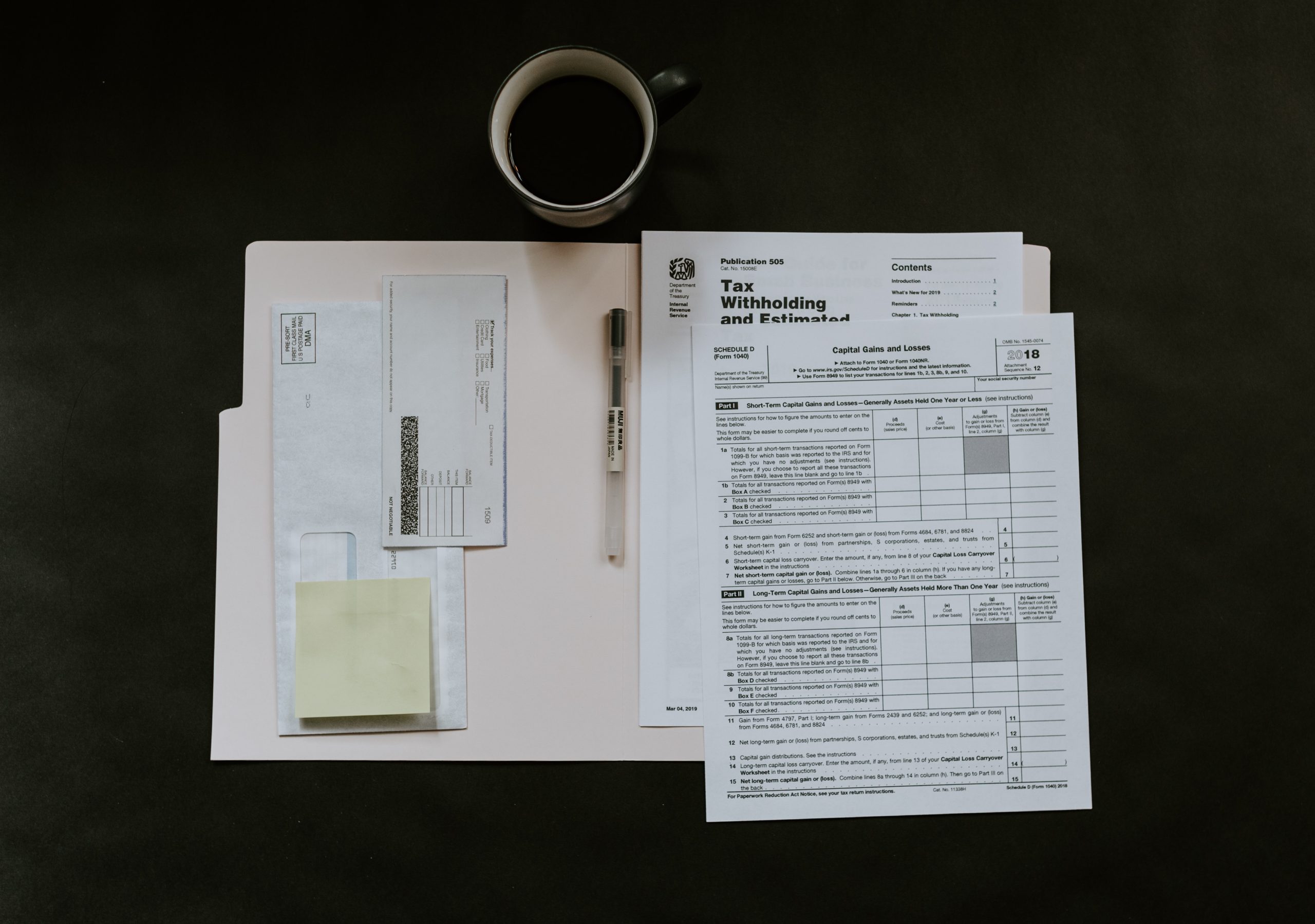 Don't miss this opportunity for free professional tax filing through the Fifth Third Bank and United Way's Volunteer Income Tax Assistance (VITA)! 
Spanish: Haga clic aquí para esta información en español.
Creole: Klike la a pou enfòmasyon sa yo an kreyòl.
On February 6 and 7, Adopt-A-Family will host the eBus, where IRS-Certified volunteer preparers will be stationed to provide tax filing assistance. Households whose income was $70,000 or less in 2022 qualify for this assistance. 
This event is open to the public and will take place at Project SAFE (1736 Lake Worth Rd.) to ensure easy access by Adopt-A-Family residents.
WHAT TO BRING:
2021 tax return
Social Security cards and correct birth dates for all family members
All W-2 wage and tax statements for 2022
Form 1098 – mortgage interest, property taxes
Form 1099 – DIV, G, INT, MISC, Q, R, RRB, SSA for 2022
A photo ID (for you and your spouse, if filing jointly)
Join returns require both filers to be present to sign the return
A voided check and/or savings account number for direct deposit
For Dependent Care Credit you need: 
Name
Address
Tax ID or social security number of care provider
For Education Credit you need:
1098-T or 1098-E
Amount paid for qualifying education expenses
For Premium Tax Credit you need: