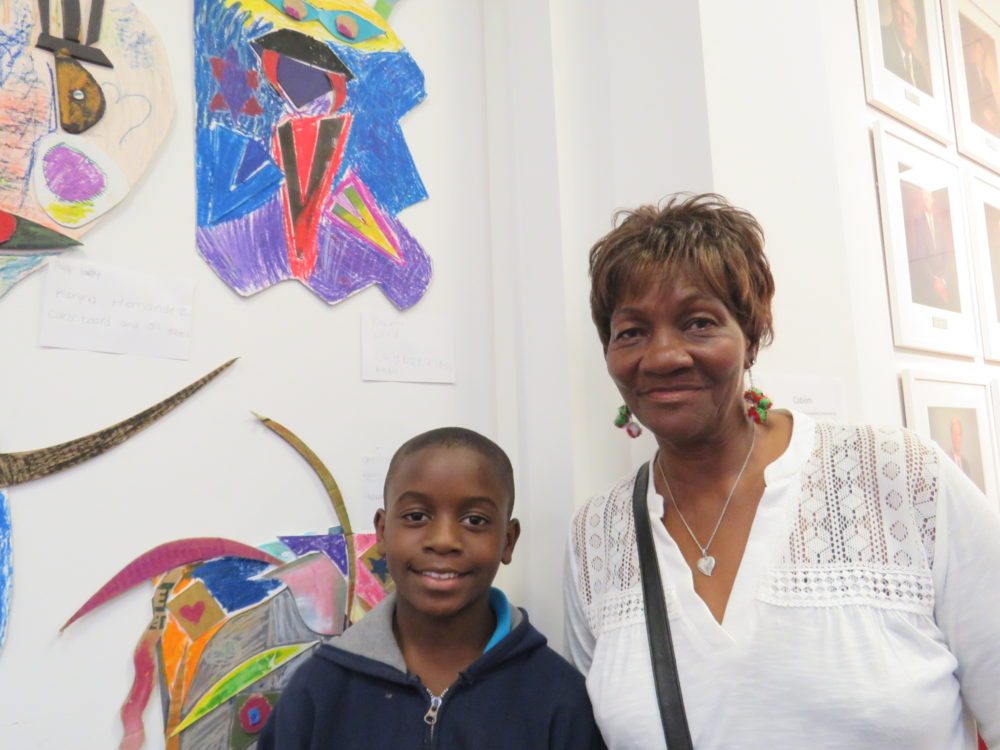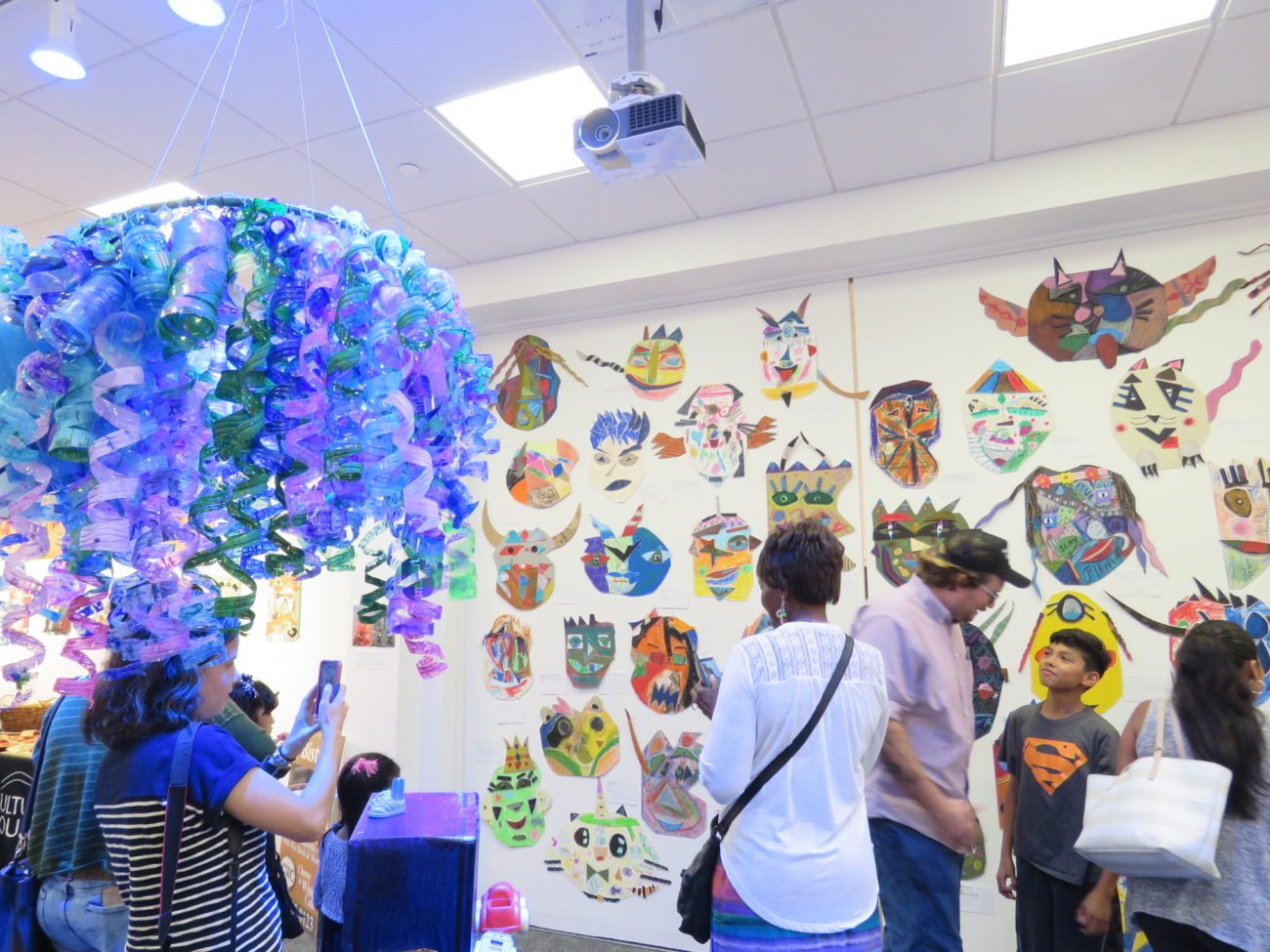 After 10-weeks of dynamic  and innovative programming with Resource Depot and the Cultural Council of Palm Beach County's "Arts in my Backyard" program, it was time for a beautiful art show finale with our students in Project Grow! Adopt-A-Family staff and board members also came out to support the work of our students.
Thank you again to Trish Halverson and our friends at the Cultural Council and Resource Depot for making this engaging program over the past several months come to life.
View photos from the Art Show below!