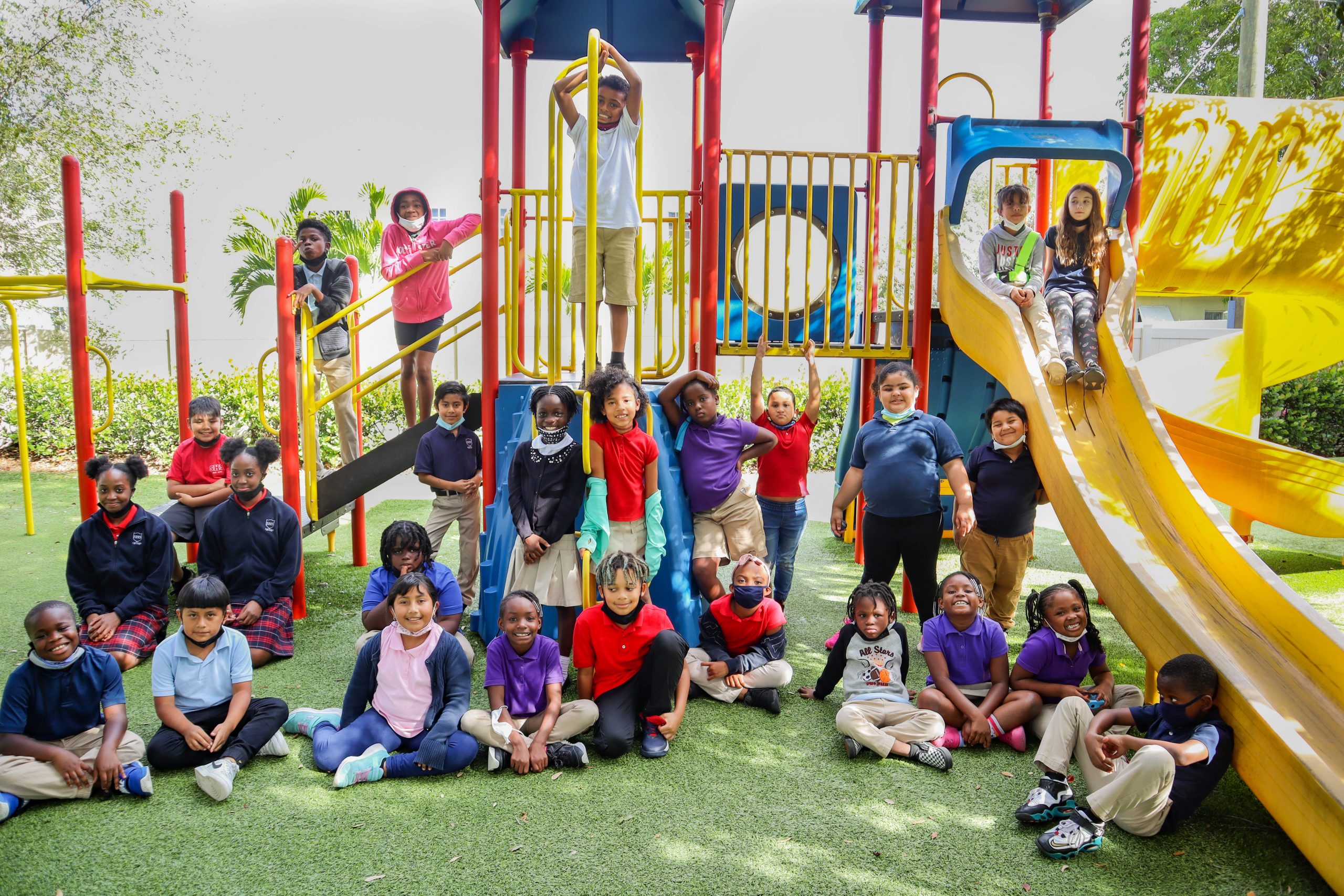 Thank you to all who voted! Voting has closed. Results will be available on June 7. 
EXCITING NEWS: 
Selected from among 4,000 applicants, Adopt-A-Family of the Palm Beaches' afterschool/summer program, Project Grow, is in the running to receive a generous State Farm Neighborhood Assist grant – but needs your help to secure those critical funds. Project Grow and 199 other causes nationwide have until May 6 to earn as many votes as possible. The 100 causes with the most votes will each receive a $25,000 grant. 
Help us win! If you are a U.S. resident over the age of 18 and you have a valid email address, you can cast your daily votes for Project Grow by visiting https://www.neighborhoodassist.com/entry/2041687. 
Help spread the word: hit "Share" on the voting page to post to your social media accounts, or send the link to friends and family. 
State Farm guarantees it will not share, sell, or send solicitations to voters' email addresses.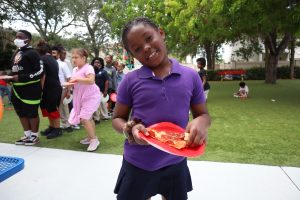 WHO YOUR VOTES WILL IMPACT: 
Each vote will put Adopt-A-Family one step closer to $25,000 in much-needed funding for Project Grow, Palm Beach County's only afterschool/summer program specifically designed to support elementary school students who have experienced the traumas of living with poverty and homelessness.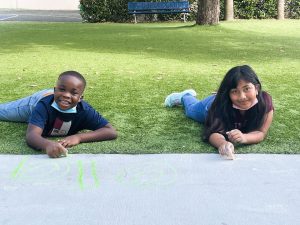 Project Grow focuses on academic support, emotional development, parental engagement, and life-enriching experiences. The classroom experience includes tutoring; academic advising, mental health counseling, social-emotional learning, and outdoor play. The program emphasizes Science, Technology, Engineering, Art, and Math (STEAM) activities that boost critical thinking, promote self-confidence, and open students' eyes to future career paths. 
Project Grow is one of 15 Florida causes to make the Top 200, and the only one in Palm Beach County. 
To learn more about Project Grow or Adopt-A-Family's other programs and services, or to make a donation, please visit www.adoptafamilypbc.org or call (561) 253-1361.