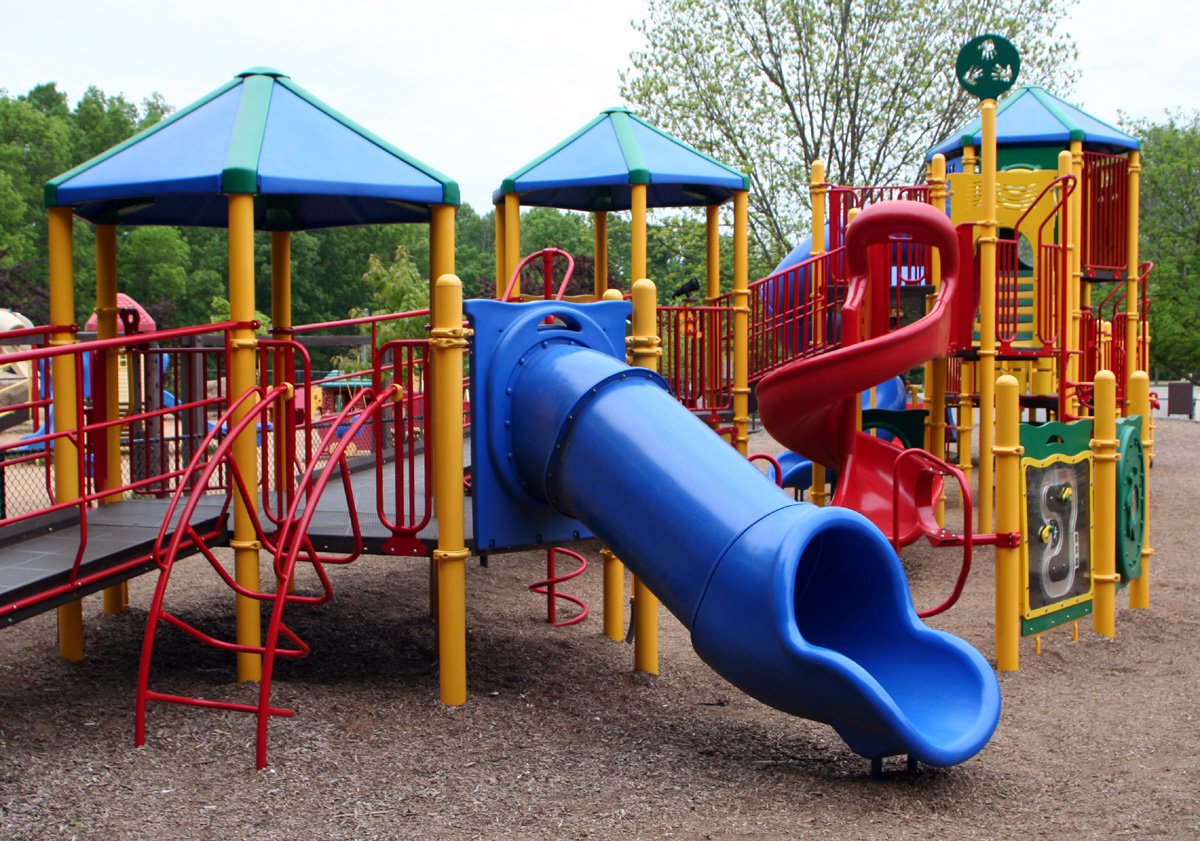 Determination to Grow, the Strength to Learn
Nikki is a determined, passionate, single mother of two young children who hasn't yet met an obstacle that she couldn't overcome through a strong will and assistance from Adopt-A-Family services. With a long history of domestic violence and homelessness, Nikki is familiar with the challenges that life can throw at you.  When she first came to AAF, her younger sister had an open DCF case and she was working to get her stabilized and out of the system. Nikki moved into Project SAFE with her younger sister and two young children and even on that first day her tenacious personality was clear when she made the statement, "I will only need this program for two years and I will be back on my feet."
A natural-born hard worker, Nikki immediately dedicated herself to making a better life for her children and sister every single day she lived in Project SAFE. Taking on the responsibility of guardianship of her younger sister, she did everything in her power to keep her stably housed until her sister turned 18, and continues to support her to this day even as she has moved out on her own.
"I will only need this program for two years and I  will be back on my feet."
While in Project SAFE, Nikki worked hard to increase her earning potential through new employment opportunities. Having recently increased her income with a new job, she is saving money to pursue her dream of a degree in Crime Scene Investigation – Forensics. With the rise in income, Nikki felt that she was also ready to live independently again. On February 15, 2018, almost two years to the day of her entering Project SAFE, she moved into a three-bedroom rental that fits within her budget. Within a two-year timeframe she set for herself, Nikki met her goals of regaining independence and providing a safe and stable life for her and her children.