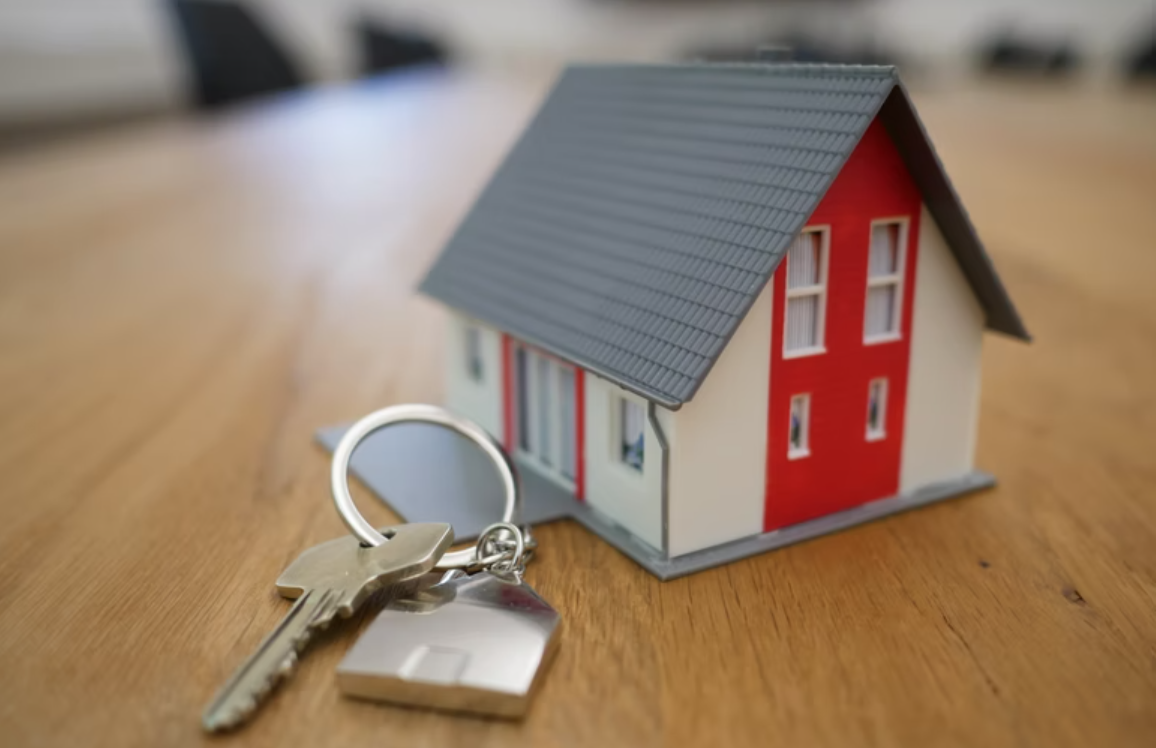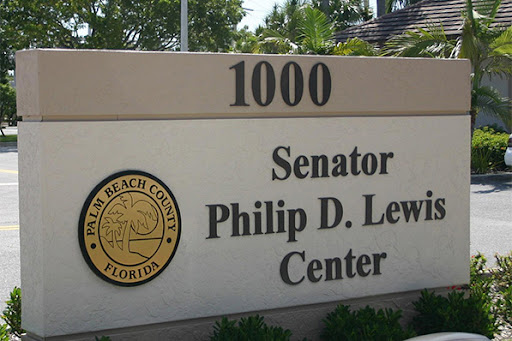 Stephen Vaughan is a Housing Specialist at Adopt-A-Family. For seven years, he has worked within the Rapid Re-Housing initiative operating out of the Senator Philip D. Lewis Homeless Resource Center.  
Stephen is unembellished and steadfast in his work. The truly affordable housing landscape is bleak, and the Rapid Re-Housing team must stay laser-focused on the market around them to catch affordable opportunities before they vanish.  
When asked how he works around the affordable housing crisis, his response was blunt:  
"You don't," he said. "You just try to provide the best service you can, and you move as fast as you can to get people housed." 
Stephen explained that the reality of the housing shortage is daunting, but finding solutions is not impossible if a person is dedicated.  
In other words, you don't avoid the housing shortage, you face it.  
The clients of Rapid Re-Housing are starkly aware of this reality.  
What We're Seeing 
In Lake Worth, the fair market rent (FMR) value of a two-bedroom housing unit is $1,300 per month. Landlords typically expect tenants to prove a 3:1 income-to-rent ratio before they agree to the rental. This means a person would need to make $3,900 each month to qualify for a two-bedroom rental. 
Suppose a single mother in Lake Worth is working a minimum wage job (Florida's minimum wage is $10/hour), and is searching for a comfortable home for her family. To afford a two-bedroom home, she would have to work 97.5 hours each week. That's 14 hours a day, seven days a week. After the commute from work, dinner, and a shower, this person may have time to get nearly 5 hours of sleep a night. A lifestyle like this would be unsustainable for any single person. Not to mention, caring for a family would be impossible.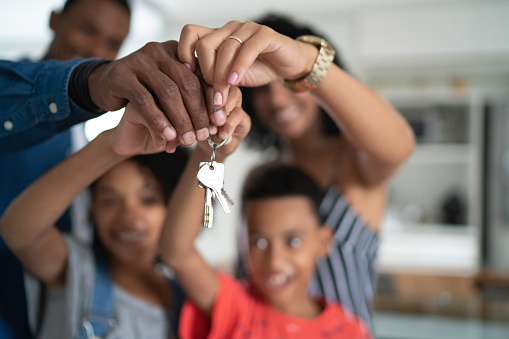 What We're Doing About It 
Many people in Palm Beach County have found themselves in scenarios like this. These stories the motivation behind every Adopt-A-Family program, including Rapid Re-Housing. The Rapid Re-Housing team is charged with the duty of housing families who have become homeless and are in immediate need of a safe and sustainable solution. The program assists an average of 125 families every year by quickly locating affordable units and offering declining rent assistance.  
Adopt-A-Family operates a broad range of programs, all of which contribute to the agency's multi-faceted approach to homelessness prevention. One AAF program, the Housing Stabilization Program (HSP), offers emergency financial assistance to renters at risk of being evicted from the units they already live in; HSP's mission is to prevent disruption to a family's living situation by stabilizing it before relocation becomes necessary.  
Additionally, Adopt-A-Family owns 120 affordable housing units at or near our Lake Worth Campus, and operates 9 major programs to strengthen at-risk families by providing stable, safe and affordable housing solutions.