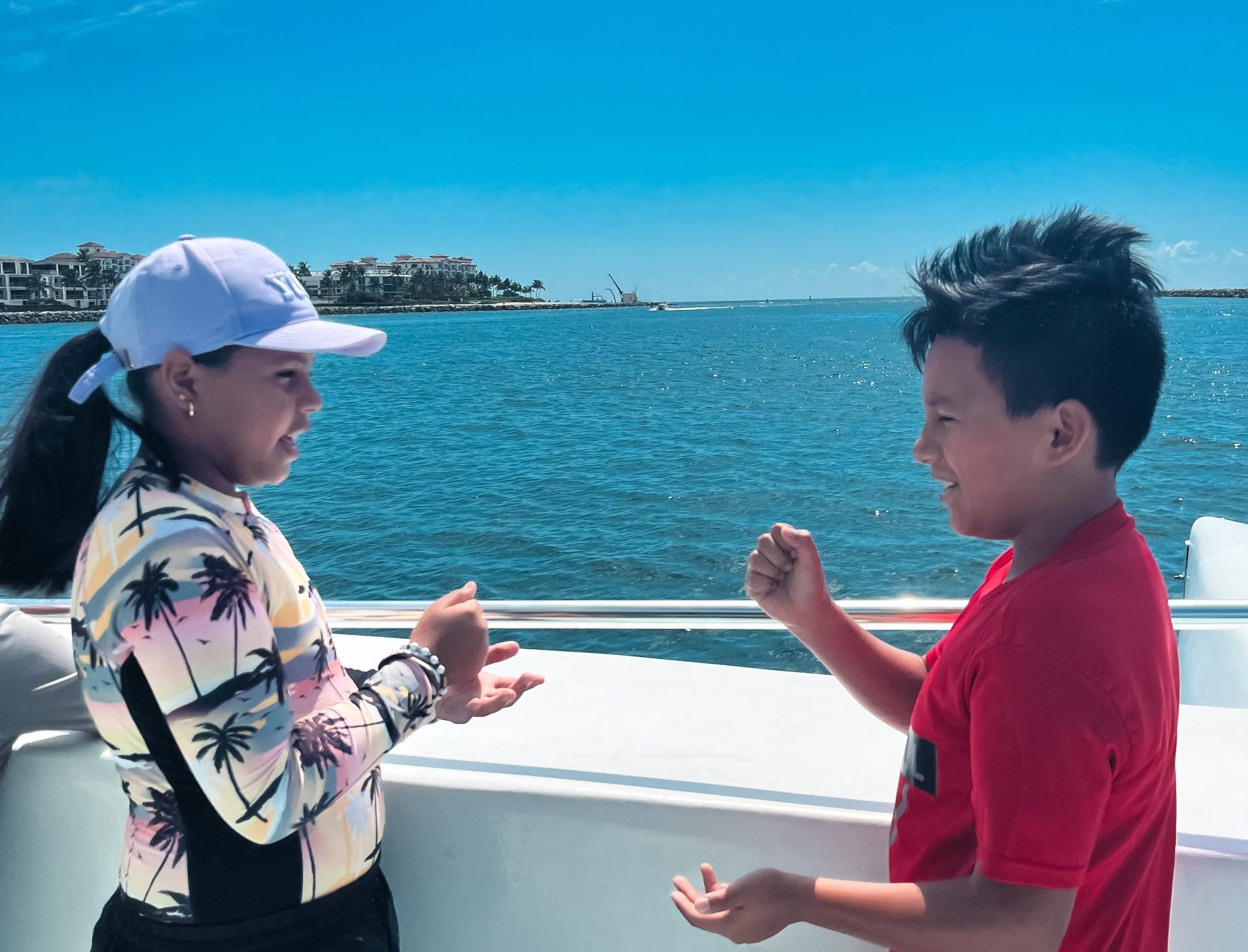 From the land to the sea, museums to theatres, waterparks to the classroom, Project Grow's 2023 summer camp has been a blast. Here are some of our favorite moments so far:   
Children's Production: The Lion King Jr. at Lake Worth Playhouse 
Each Project Grow class took their turn seeing Lake Worth Playhouse's production of The Lion King Jr.  
The students practiced robo-coding and constructed their very own bubble blowers during enrichment activities led by Nexplore, a nationwide, STEAM-focused academic support organization.  
Project Grow beat the heat at the Santaluces Aquatic Complex! Students lathered on the sunscreen, strapped on their floaties, and dove in for a day of play in the expansive pool.  
Miami's esteemed Frost Science Museum, Aquarium, and Planetarium was a playground of wonder for the kids. The students flocked to interactive exhibits, coming face-to-face with some of nature's most extraordinary sights and creatures.  
P.E. X-Games incorporates physical education with high-energy games to keep brains and bodies feeling sharp. Project Grow students have enjoyed active challenges together, like scooter-basketball and tug of war.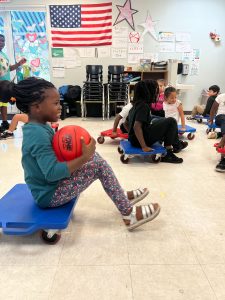 The Florida Fishing Academy treated Project Grow's 4th and 5th graders to a day of fishing! For some students, this was a first experience out on the water. Some kids were even lucky enough to reel in a fish! After fishing, the kids cooled off with some dock-side swimming.
Provided by the Norton's Community Access Program, Project Grow students enjoyed a tour of the museum, lunch, and even pottery-making, where each student shaped and painted their own small bowl.
We are so grateful to provide our students with these special opportunities! Each summer, our local community opens its arms to welcome Project Grow and help them build memories they will cherish for life. We thank each and every organization who has helped make this summer an awesome one!