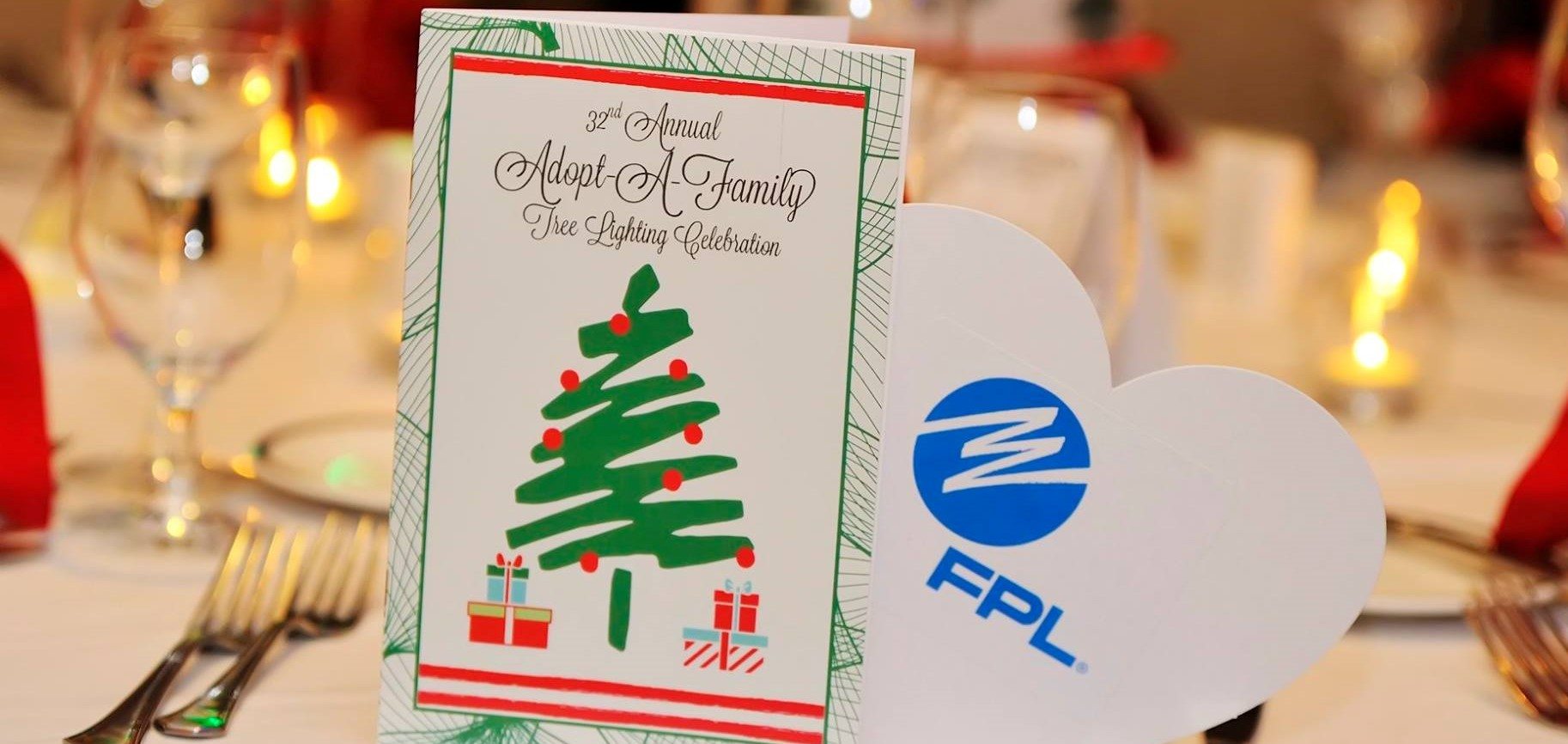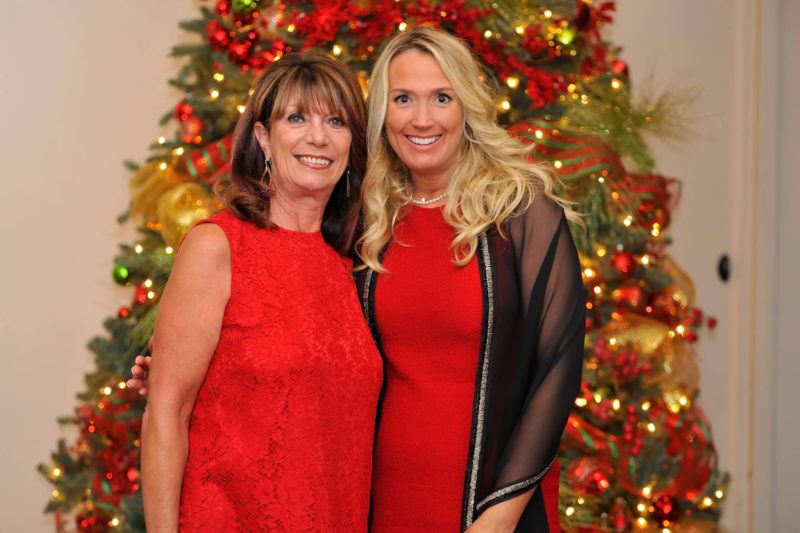 On December 6, 2016 more than 250 dedicated Adopt-A-Family supporters gathered for the 32nd Annual Tree Lighting Celebration.
The event featured vibrant auction formats, elegant cuisine, a powerful success story, and news regarding the shared accomplishments between our one-of-a-kind supporters and the agency as whole. Perhaps most importantly, the night also set a Tree Lighting RECORD for funds raised (announcement to come soon).
Thank you to all who continue to make a difference for the families we serve.
The gorgeous photography is by Tracey Benson Photography. View the full gallery by clicking here.