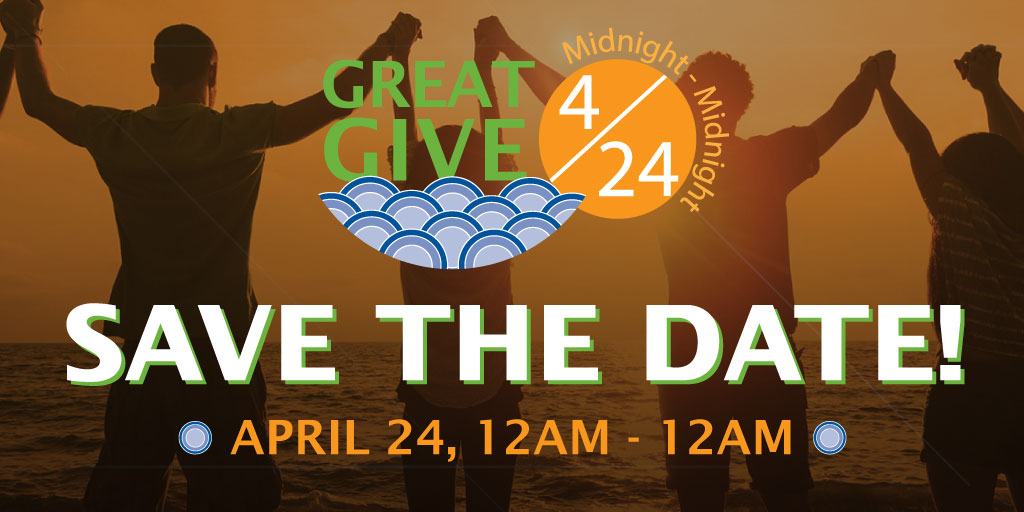 Adopt-A-Family is thrilled to be participating in Great Give 2018! Great Give Palm Beach & Martin Counties is a 24-hour online giving event led by United Way of Palm Beach County, Achieve, Nonprofits First, and United Way of Martin County designed to raise as much money as possible for local nonprofits in a single day, held on 4/24, this year! This exciting community-wide event celebrates the spirit of giving and the collective effort it takes to strengthen our local nonprofits and better serve residents in need – from children and seniors to the environment and animals!
You can learn more about our campaign by click here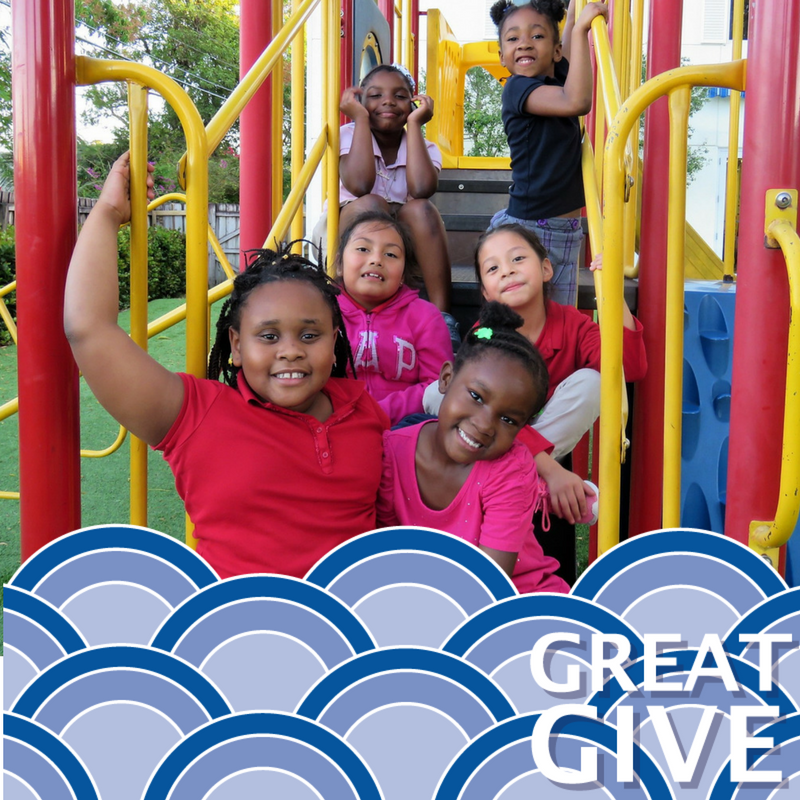 Why is it GREAT for our community?
Inspires as many people as possible to give.
Enriches our community's spirit of giving.
Promotes and supports our local nonprofits.
Raises millions of dollars for community good.
Better serves our residents in need.
Only possible by online donations, you can find Adopt-A-Family's special campaign for Great Give by checking out our giving page! It has information, interesting facts and an incredible Success Story about a brave, young girl in our Project Grow program. This unique giving page is also where you will go on the day of the county-wide event to give your donations! Please consider  joining us on this exciting day of giving back to our community in a fun, supportive and exciting way! Keep an eye out on our social media pages for daily updates on our campaign. And don't forget to tag us on your pages if you commit to giving and/or give to our campaign on the day of! Let's come together to impact our community in a positive way!
24-HOURS CAN CHANGE OUR COMMUNITY! #GreatGive424