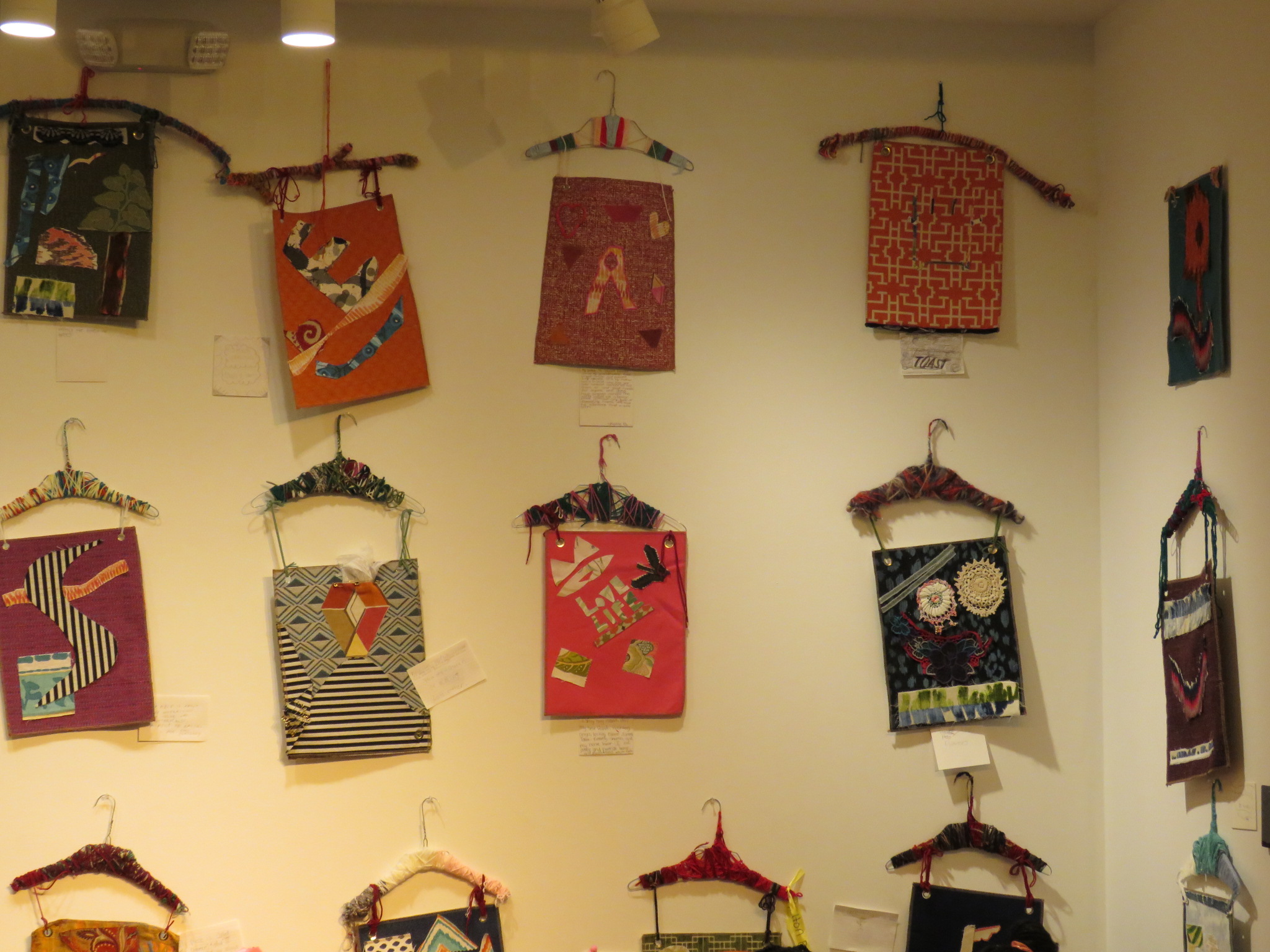 As part of the Arts in My Backyard series, GROW students visited the Cultural Council of Palm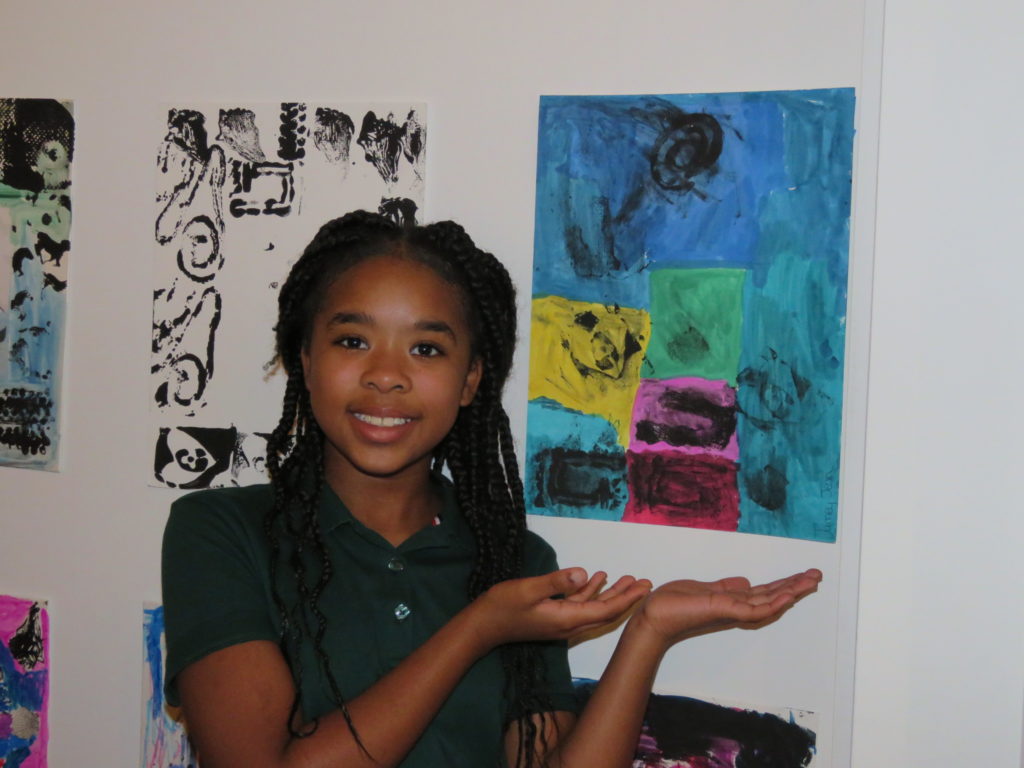 Beach County for ten sessions to learn and create art utilizing recycled items. The Resource Depot provided the curriculum and instruction for the students, working with them to explore and expand their creativity.
The culmination of the sessions was the final art show on January 16th, at The Cultural Council of Palm Beach County, where the pieces were displayed. The pieces all created by the students included self-portraits, woven yarn work, fabric wall hangings, and a collaborative yarn installation. A handful of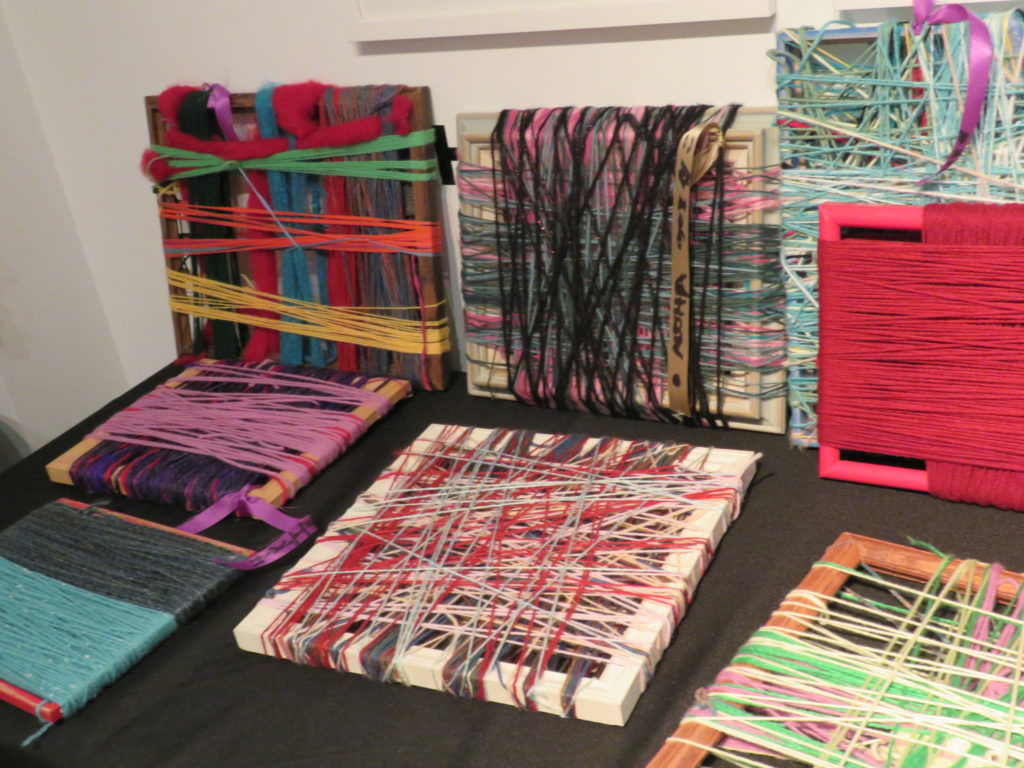 students also spoke about their process and experiences creating the artwork for the show.
Attendees of the art show were impressed by the skill and creativity shown by all who contributed to the art display!