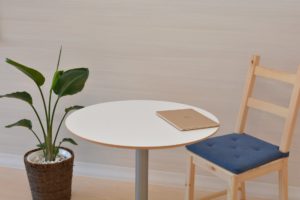 As part of a nationwide initiative funded by John S. and the James L. Knight Foundation, the Community Foundation for Palm Beach and Martin counties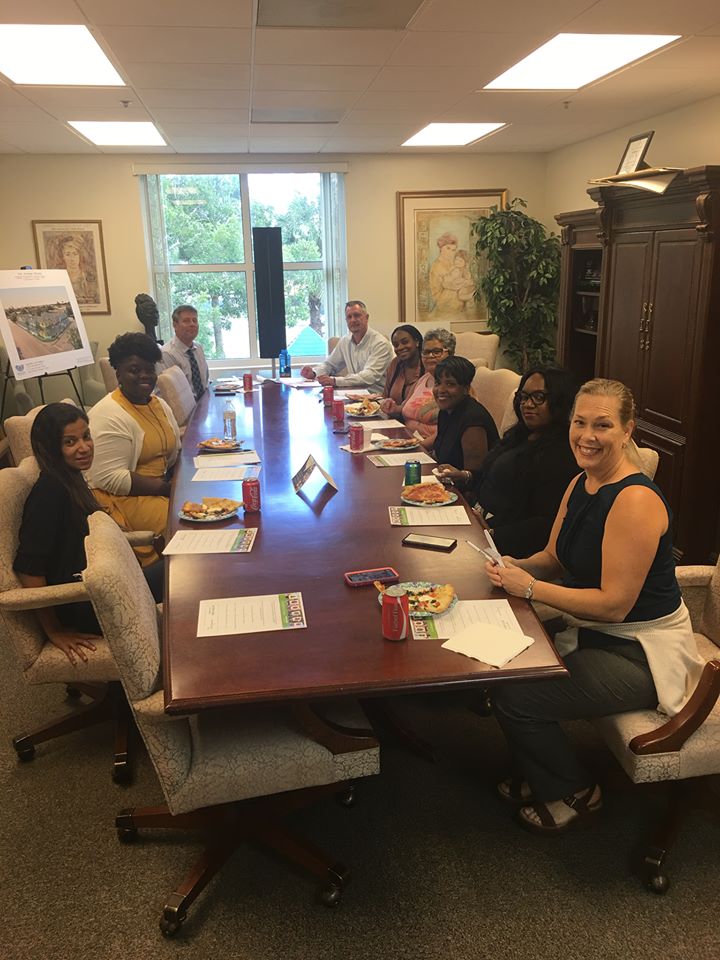 (CFPBMC) spearheaded a discussion called "On the Table." In October 2018, CFPBMC coordinated with local community partners who hosted in-person discussions on topics surrounding positive social change and exchanged ideas on actions that can make a difference in the community. Approximately 4,000 Palm Beach and Martin County residents participated in On the Table conversations. This initiative was a first of its kind for Palm Beach County and it allowed community residents, volunteers, and leaders to come together and examine the most pressing needs currently facing the community.   
After the On the Table discussions, participants were encouraged to fill out a survey. The report on the survey is very encouraging. It shows that 77% of On the Table participants feel that Palm Beach and Martin Counties have a strong sense of community. 73% feel that nonprofits and community organizations offer the most significant impacts on making the community a better place to live. The most conclusive response revealed by the survey is that an astounding 91% of participants expressed plans to take specific action regarding one of the issues or solutions they discussed during an On the Table discussion.  
77% of On the Table participants feel that Palm Beach and Martin Counties have a strong sense of community. Click To Tweet
You can read the full report here.   
Adopt-A-Family looks forward to the positive impact of increased engagement, partnership, advocacy, grassroots organization, and multi-sector collaboration in our community that has been sparked by 2018's On the Table. Thank you to the Community Foundation of Palm Beach and Martin Counties for coordinating this engaging event!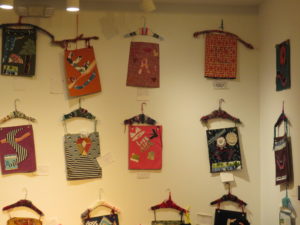 As part of the Arts in My Backyard series, GROW students visited the Cultural Council of Palm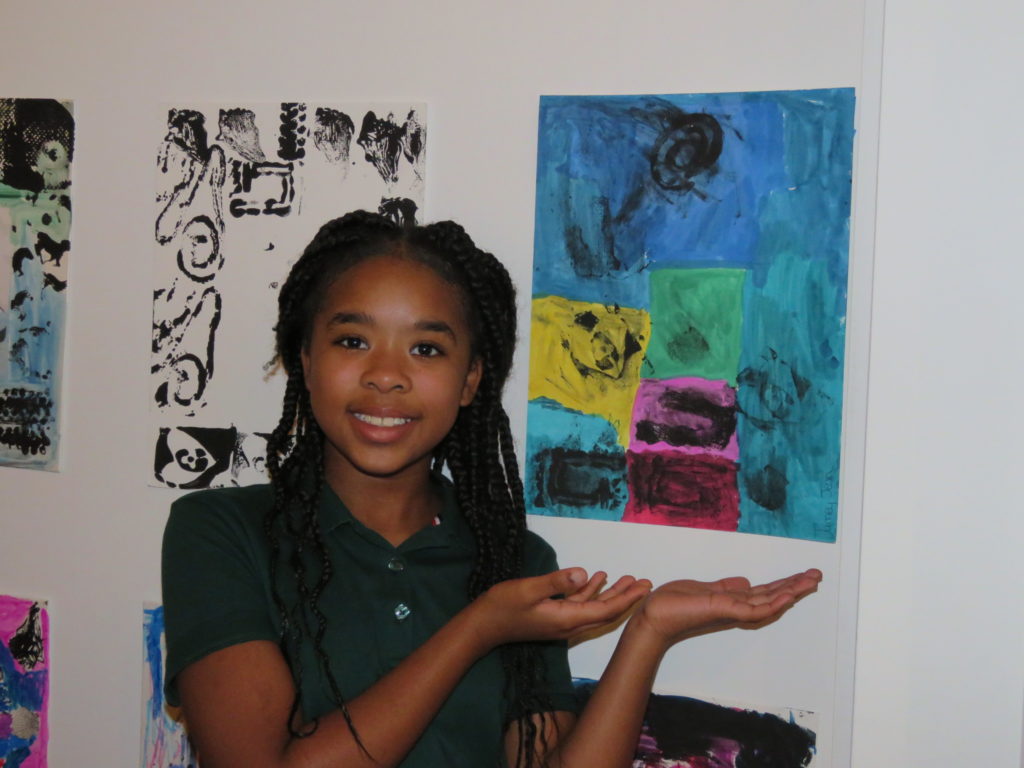 Beach County for ten sessions to learn and create art utilizing recycled items. The Resource Depot provided the curriculum and instruction for the students, working with them to explore and expand their creativity.
The culmination of the sessions was the final art show on January 16th, at The Cultural Council of Palm Beach County, where the pieces were displayed. The pieces all created by the students included self-portraits, woven yarn work, fabric wall hangings, and a collaborative yarn installation. A handful of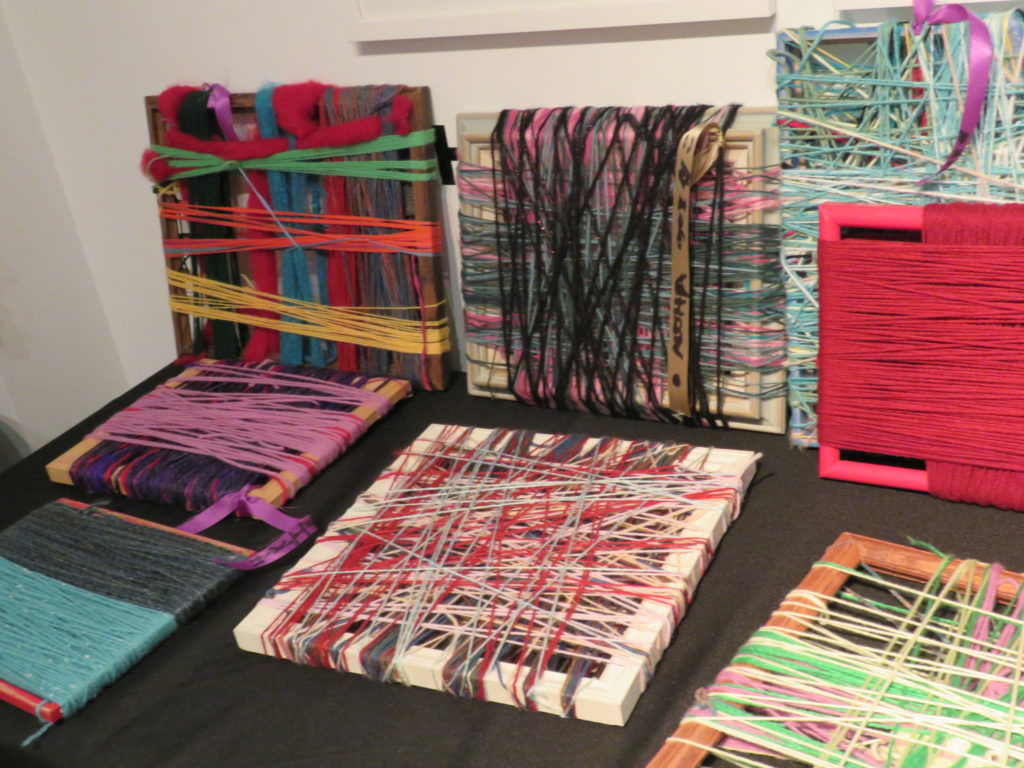 students also spoke about their process and experiences creating the artwork for the show.
Attendees of the art show were impressed by the skill and creativity shown by all who contributed to the art display!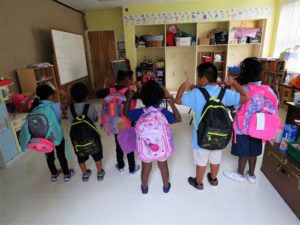 Adopt-A-Family's relationship with TJ Maxx began in 2015 when they put on a "TJ Maxx Fun Day" for our Project Grow afterschool program students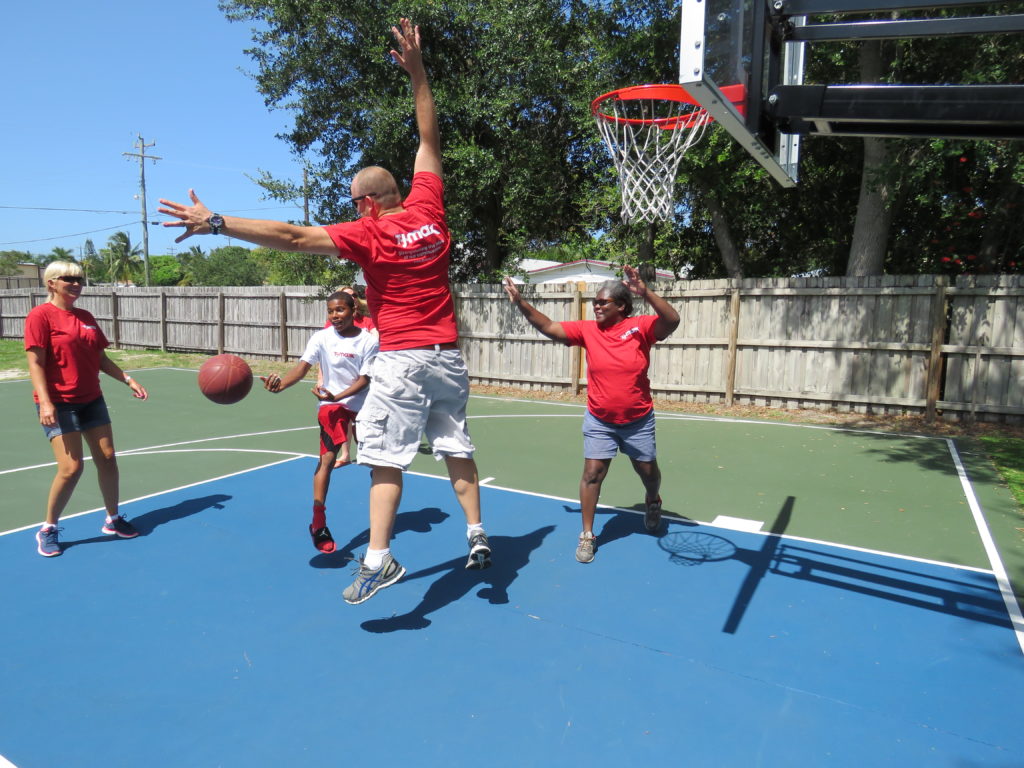 on the Grow playground. They brought every child a backpack and t-shirt, played outdoor activities, and got to know the students and staff. Everyone had such a blast that they came back the following year and held a "TJ Maxx Fun Day" again!
Since then, they have "adopted" us in many ways.
TJ Maxx has provided grant support of our  Housing Stabilization Program (HSP) which provides rent and utility assistance for families on the verge of homelessness.
Since 2015, they have donated more than 60 turkeys to our families to ensure that they all have a special Thanksgiving.
 They provided more than 50 children books for the agency to use as the beautiful centerpieces at our 2017 Tree Lighting event, which are remembered as one of the most popular centerpieces in the event's history.   
Each new school year, TJ Maxx provides Project Grow students with backpacks, school supplies, and clothing; a huge financial relief for a lot of the families of our students. 
Thank you, TJ Maxx for all you do to support Adopt-A-Family and the families that we serve. Click To Tweet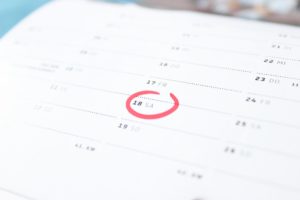 5 Tips for Fundraising with Adopt-A-Family 
Looking to raise money for Adopt-A-Family but not quite sure how to get started? Consider hosting a fundraising event!
Did you know that 80% of Americans believe it's essential for people to come together in order to promote positive change–regardless of age, gender, income, or geography?
Fundraising events can make a big impact when advocating and spreading awareness for a good cause– like Adopt-A-Family! Each day, we're working toward our mission to strengthen families with children in their efforts to achieve stability and self-sufficiency. By providing access to all-encompassing services for our families, we're holding true to our withstanding vision of being leaders in "helping families help themselves."
At Adopt-A-Family, we encourage our supporters to take action and give aid to our organization. With your help, we can reach our full potential! Fundraisers are a great way to get involved in our organization (and they're fun too)! Here are a few important factors to keep in mind when planning your event!
1. Set a Goal
The foundation of hosting a successful event is understanding its overall purpose and goals. Are you seeking to bring in donations, or simply to spread awareness? If you're after financial gain, start there. How much money do you wish to make, or even need to make in order to turn a profit? Ensure that all your objectives, no matter how easily attainable, have measurable targets. Registering your event through an online ticketing platform can allow you to track real-time sponsorships and donations! Analyzing your success is crucial to indicating changes to make in the future.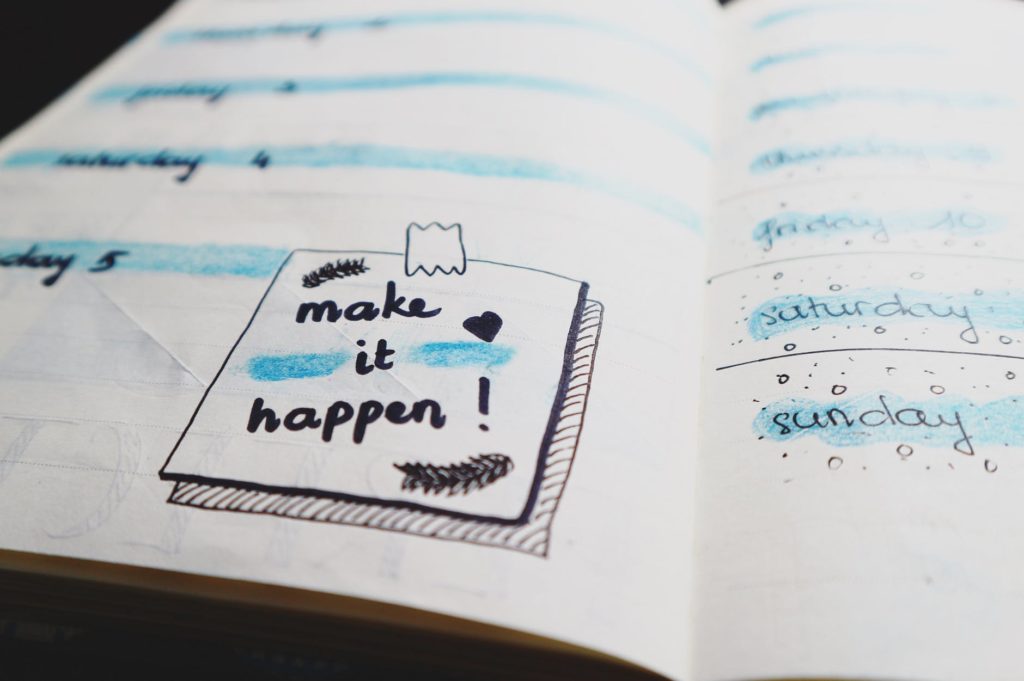 2. Create a Budget
Creating (and sticking to!) a budget can be one of the most stressful components of event planning, especially when fundraising for a nonprofit. When all is said and done, you want to be left with funds to donate to your cause! Establish a rough budget as soon as you begin event planning, and be sure to document all your costs through a spreadsheet. Even your smallest costs can add up to more than you may intend, so be sure to leave room in your budget for the unpredictable!
3. Host Your Event in Collaboration With an Upcoming Celebration
One of the most simple ways to host a fundraising event is to schedule it in tandem with a personal celebration! Requesting attendees' "presence" instead of presents is becoming a popular trend in children's birthday parties and holiday celebrations. Is your birthday, wedding, or anniversary right around the corner? Ask friends and family to donate to a meaningful organization (like Adopt-A-Family!) rather than giving gifts. Not only is this an effective way to fundraise, but it also reminds others to be charitable in their daily lives.
4. Choose a Unique Theme 
It's important to remember that when planning a fundraiser, your guests are excited to contribute to a good cause, but they're more excited to have a great time! Select a fun theme that will motivate others to both attend and donate. Make sure your event is unique, exciting, and in line with your cause or organization. From trivia nights to neighborhood street parties, the options are truly endless!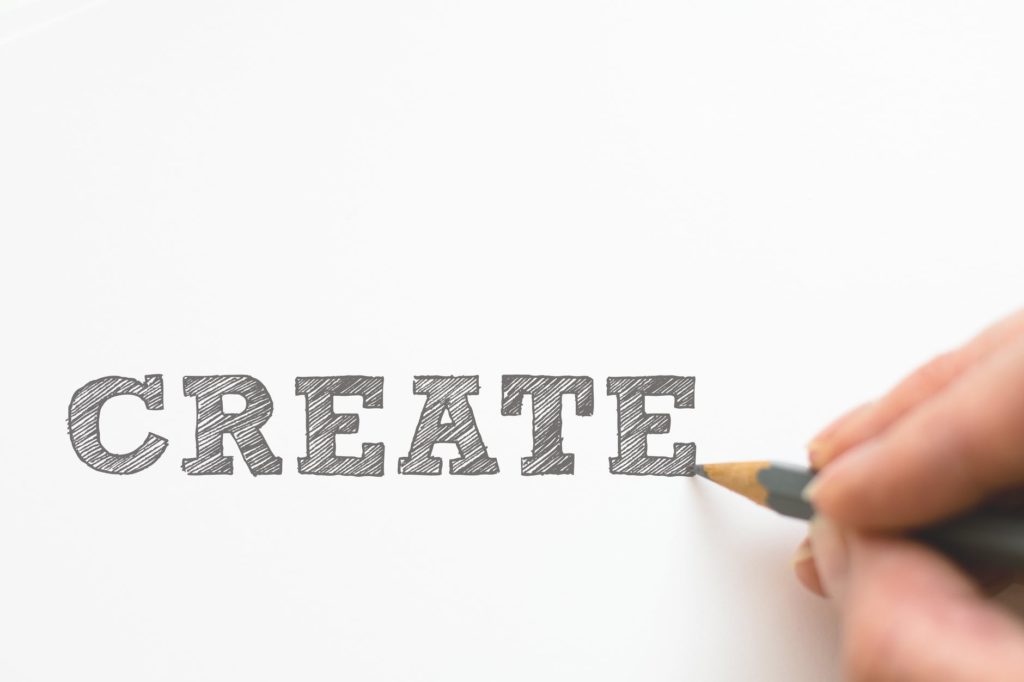 If you don't have the time to host your own event, that's fine! At Adopt-A-Family, we're constantly hosting special events to raise money. Be sure to check out our events calendar .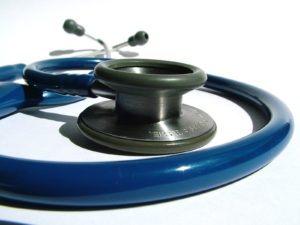 When Erlande, a Project Grow alum, speaks about her future, her eyes brighten with enthusiasm.
"I know I want to work with neo-natal infants because it's the most meaningful way I could give back to others," she shared. "I don't want to sound too cliché, but when you grow up around nothing but crisis and hurt—it only makes sense to find something that can impact others in a powerful way."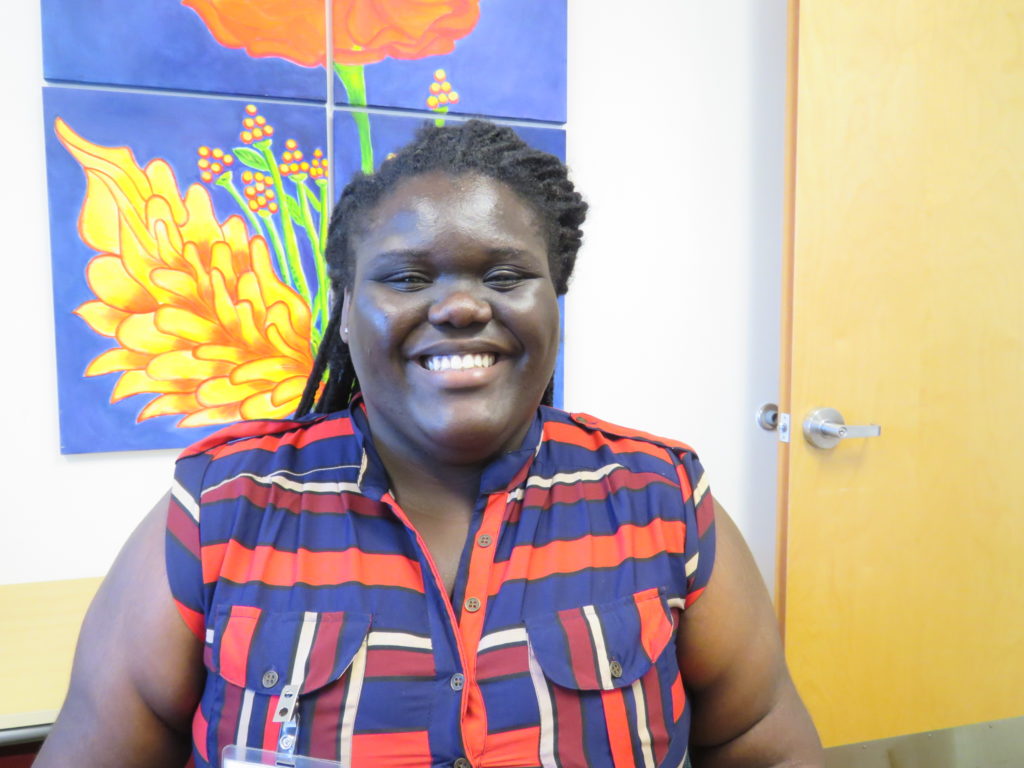 Now a senior in High School,  Erlande was visiting Adopt-A-Family as she preparing for her adventure into college. While here, she shared the amazing life accomplishments she experienced since her time in Project Grow.
Erlande came to AAF as a young child, uncertain and worried, reaming closed off to staff and the other kids in the program. That all changed though, with the support from teachers, newly made friends in the program and the on-site mental health counselor.  "When Erlande first started the program, she was really shy and spoke in such a quiet tone," shared Daron Morse, Project Grow's Director of Educational Programs. "Over the years, her confidence began to build more and her voice grew along with it."
After Project Grow, Erlande became focused on improving her mental health by participating in counseling and becoming involved in the community—healthy coping strategies that Erlande credits with eliminating frustration and anger management challenges she struggled with throughout childhood.
While sharing her excitement to AAF staff during her visit, she couldn't help but express her gratitude for Project Grow, a program that helped shape her childhood and formative years for the better.
"Project Grow was my childhood," shared Erlande with a smile. "Everything I remember about my youth revolved around this program—from the singing and activities, to learning how to cope with challenges at home, Project Grow meant everything to me at a very difficult time in my life. I knew I could always come here no matter the crises I frequently faced in my home environment.  The program taught me how to treat people with respect and humility; qualities that helped me excel in the healthcare career I began working toward early in my high school years. I remember volunteering with the nursing home across from Adopt-A-Family and applying everything I learned during my Project Grow years on a daily basis. To work in the healthcare field, you need to have a lot of compassion and patience; both are qualities I don't think I could have refined without my time in Grow."
Once she graduated out of Project Grow,  Erlande became focused on improving her mental health by participating in counseling and becoming involved in the community—healthy coping strategies that
Erlande credits with eliminating frustration and anger management challenges she struggled with throughout childhood.
"I knew I could always come here (Project Grow) no matter the crises I frequently faced in my home environment.  The program taught me how to treat people with respect and humility; qualities that helped me excel in the healthcare career I began working toward early in my high school years."
As a busy high school senior, community volunteer, and Medicana employee, Erlande also successfully earned her Certified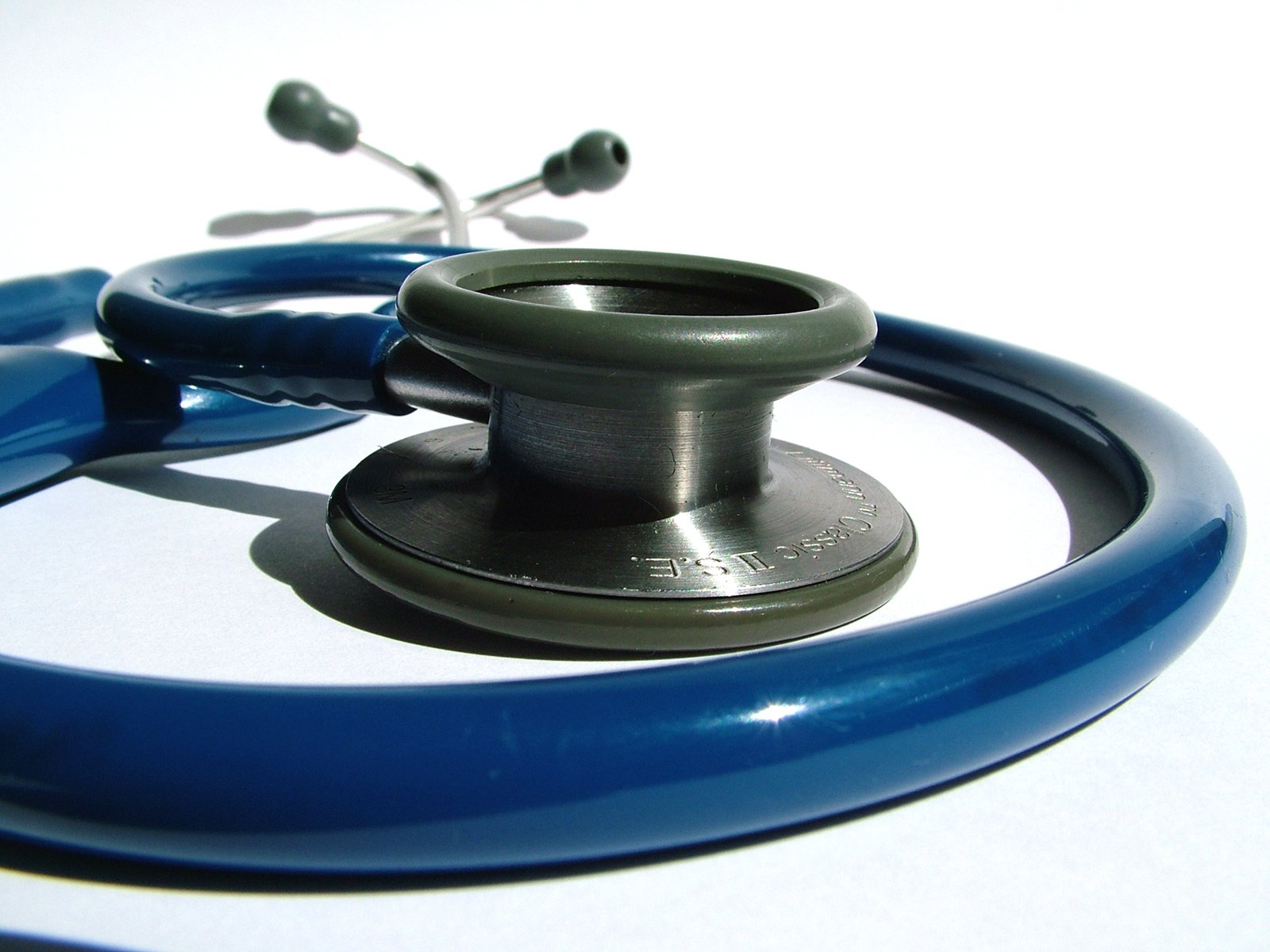 Nursing Assistant (CNA), EKG tech, and Medical Assistant licenses through a rigorous program offered through her high school. Erlande's resilience, academic and professional success, and commitment to community volunteerism caught the eyes of two local patrons of Bethesda-by-the-Sea Episcopal Church, who became significant mentors in her life. Soon afterward, Erlande was honored with a tuition-scholarship from Bethesda-by-the-Sea in addition to significant scholarship support from Florida State University and other private scholarship providers!  She planned to pursue a degree in nursing with hopes of someday working in a neo-natal intensive care unit.
Even after sharing her many successes, Erlande has one focus on her mind—how she can impact her hometown.
"Project Grow and Lake Worth had a GIGANTIC impact on my childhood," said Erlande in closing. "Lake Worth is where I was born and raised, however, you always want to become someone better than you grew up around. Even though I've gone through things that were so difficult and hurtful, I see myself back here in ten years giving back to this community (hopefully as a neo-natal intensive care nurse)."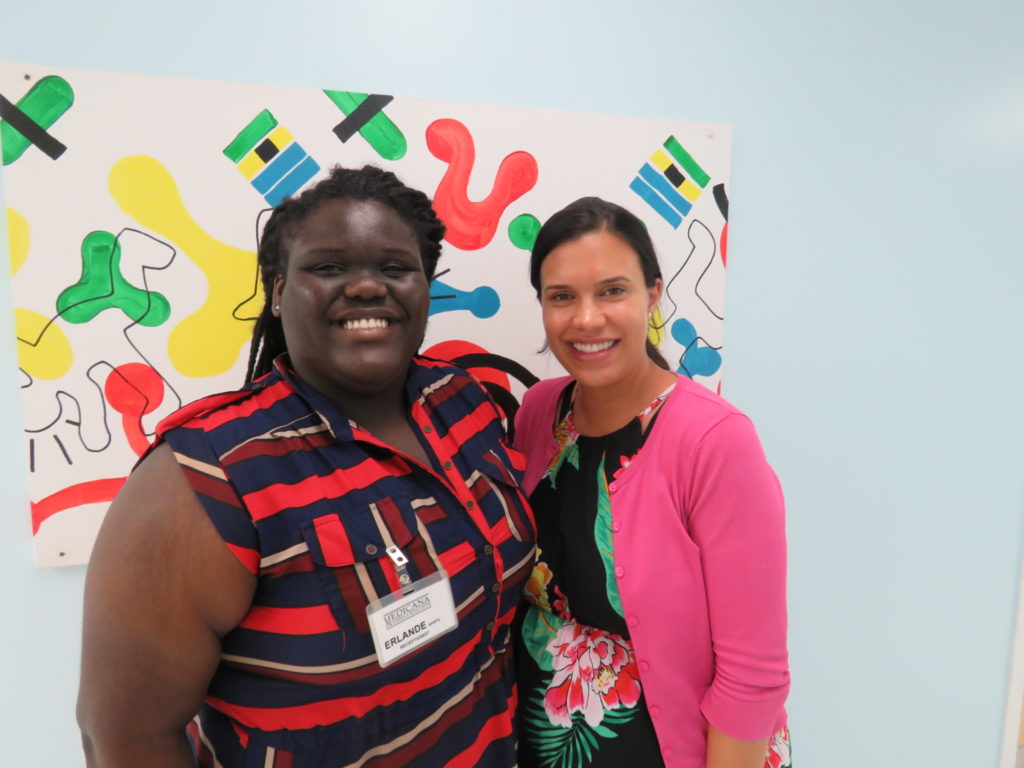 We congratulate Erlande and wish her well on her incredible journey forward!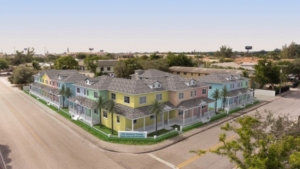 An Education-Centric Plan With Hope Built In
Adopt-A-Family is embarking on a new affordable housing capital campaign and we've already received immense support from our community! Adopt-A-Family wants to share our sincerest thanks to the anonymous donor who has backed this exciting project. Because of their donation, we are able to keep moving forward with the Capital Campaign and get closer to bringing stability back into the lives of families throughout our community.
You can learn more about our Capital Campaign by clicking on the links to press releases below: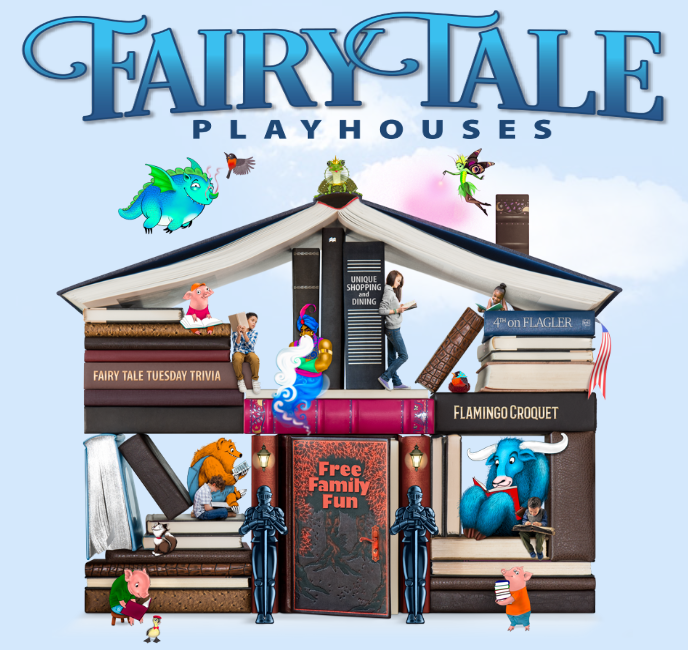 Adopt-A-Family is excited to be a part of The City of West Palm Beach's Clematis by Night Summer in Paradise event again this year! This year's Summer in Paradise will feature fifteen child-size playhouses, collectively referred to as the "Fairy Tale Playhouses." In partnership with Habitat for Humanity of Palm Beach County, the mini-homes will provide entertainment and shade to the smallest of waterfront visitors, all while raising awareness of affordable housing. Adopt-A-Family's Fairy Tale Playhouse will take on the story of "The Ugly Duckling" by Hans Christian Andersen and the playhouse will be designed and painted by local artist Freddy Hennevelt.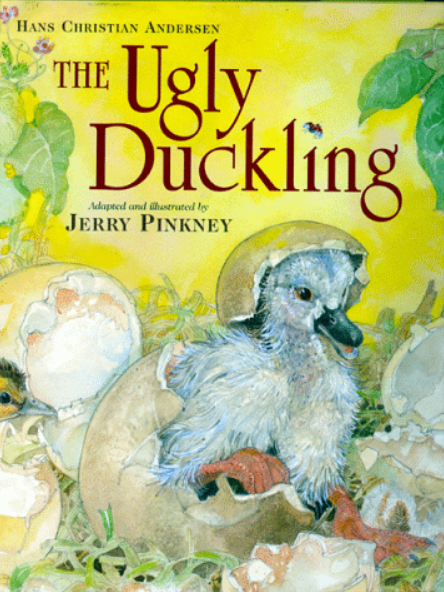 The first "unveiling" of the event will be held on June 7th, but other special for Clematis by Night series will be held all summer long! Come out and show your support to Adopt-A-Family and many other local nonprofits! We can't wait to see you there.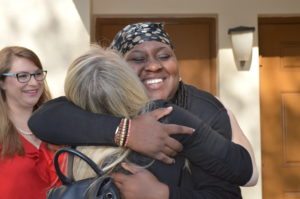 I can't remember the last time I felt this way. I'm Home. Click To Tweet – Brittany S., Wiley Reynolds Gardens Apartments 
Words are not enough to describe our gratitude toward the United Way of Palm Beach County's Emerging Leaders Society (ELS) Steering Committee!
The ELS team is the most recent participant in Adopt-A-Family's new community engagement series, Feels Like Home, which aims to create a welcoming environment for formerly homeless families in Project SAFE and Wiley Reynolds Gardens Apartments. The majority of families served by these programs have a place that is "truly home" for the first time their lives. The committee approached the project in a new and innovative way, creating an Amazon "wish list" of items for a family in Wiley Reynolds. In less than a week, all wish list items were purchased and the team met on Friday, March 17th to drop off the gifts in person.
" I feel like saying thank you isn't enough," shared Brittany, the mother of a bright-eyed six year old boy who were the family recipients of the project. "The fact that people in the community care about giving back to me and my son is such a cool feeling. It makes me more confident and empowered to work that much harder on my goals." There wasn't a dry eye in the room as Brittany shared her journey to becoming a resident at Adopt-A-Family. Brittany, a full-time assistant manager at a local business, plans to pursue a degree in Health Services Administration.
---
"In the midst of our busy lives it's so nice to take a moment and remember why we are supporters of the United Way and members of the Emerging Leaders Society affinity group.  Hearing Brittany's story reminded us all how quickly anyone can fall on hard times and how important it is as a community to come together and support one another." – Kelly Eppy, Emerging Leaders Society Chair. 
---
The Emerging Leaders Society's mission is to attract, enlighten and rally early to mid-career professionals around the United Way of Palm Beach County by creating a society of like-minded individuals who believe in giving back financially while being able to network, participate in community services projects and educational opportunities.
Interested in learning more about the Emerging Leaders Society? Click here. 
---