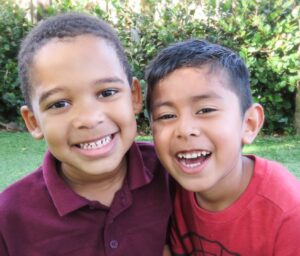 Adopt-A-Family recently earned a distinction that few organizations in this country can lay claim to — a 14th consecutive, 4-star rating from Charity Navigator.
Adopt-A-Family earned the highest possible ranking from the reputable charity evaluator for adhering to sector best practices and executing its mission in a financially efficient manner.
"Only 1% of the charities we evaluate have received at least 14 consecutive 4-star evaluations, indicating that Adopt-A-Family outperforms most other charities in America," wrote Charity Navigator President and CEO Michael Thatcher to Adopt-A-Family in a Sept. 1 letter. "This exceptional designation from Charity Navigator sets Adopt-A-Family apart from its peers and demonstrates to the public its trustworthiness."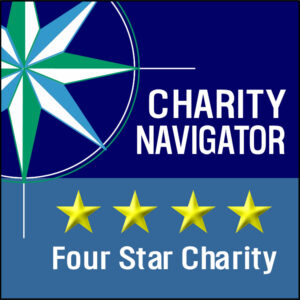 The ratings are designed to show potential donors how well a charity utilizes their support, how well it sustains its programs and services over time and the organization's level of commitment to accountability and transparency.
Charity Navigator uses data-driven analysis to measure organizations in seven key areas of financial health. The group also scores charities by utilizing 17 different metrics to assess whether they follow the best practices of governance and ethics and if they make it easy for donors to find critical information about them.
Charity Navigator enjoys the distinction of being the country's largest and most-utilized evaluator of its kind. It reviews ten times more charities than its nearest competitor and attracts more visitors to its site than all other charity rating groups combined.
Adopt-A-Family is honored to have received this recognition, an achievement that is only possible because of the investment and guidance of our board, supporters, donors, and partner agencies. The agency's commitment to efficiently and effectively using every dollar is a direct reflection of the support, backing, and commitment of our community of supporters.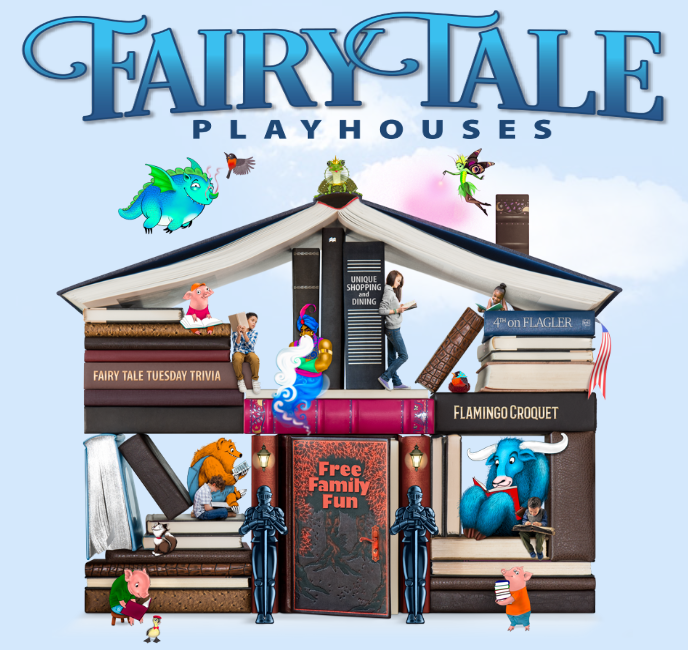 Adopt-A-Family is excited to be a part of The City of West Palm Beach's Clematis by Night Summer in Paradise event again this year! This year's Summer in Paradise will feature fifteen child-size playhouses, collectively referred to as the "Fairy Tale Playhouses." In partnership with Habitat for Humanity of Palm Beach County, the mini-homes will provide entertainment and shade to the smallest of waterfront visitors, all while raising awareness of affordable housing. Adopt-A-Family's Fairy Tale Playhouse will take on the story of "The Ugly Duckling" by Hans Christian Andersen and the playhouse will be designed and painted by local artist Freddy Hennevelt.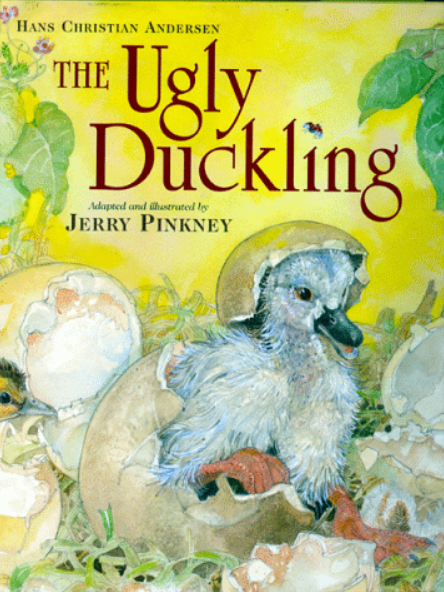 The first "unveiling" of the event will be held on June 7th, but other special for Clematis by Night series will be held all summer long! Come out and show your support to Adopt-A-Family and many other local nonprofits! We can't wait to see you there.