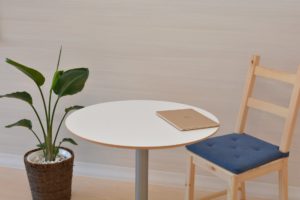 As part of a nationwide initiative funded by John S. and the James L. Knight Foundation, the Community Foundation for Palm Beach and Martin counties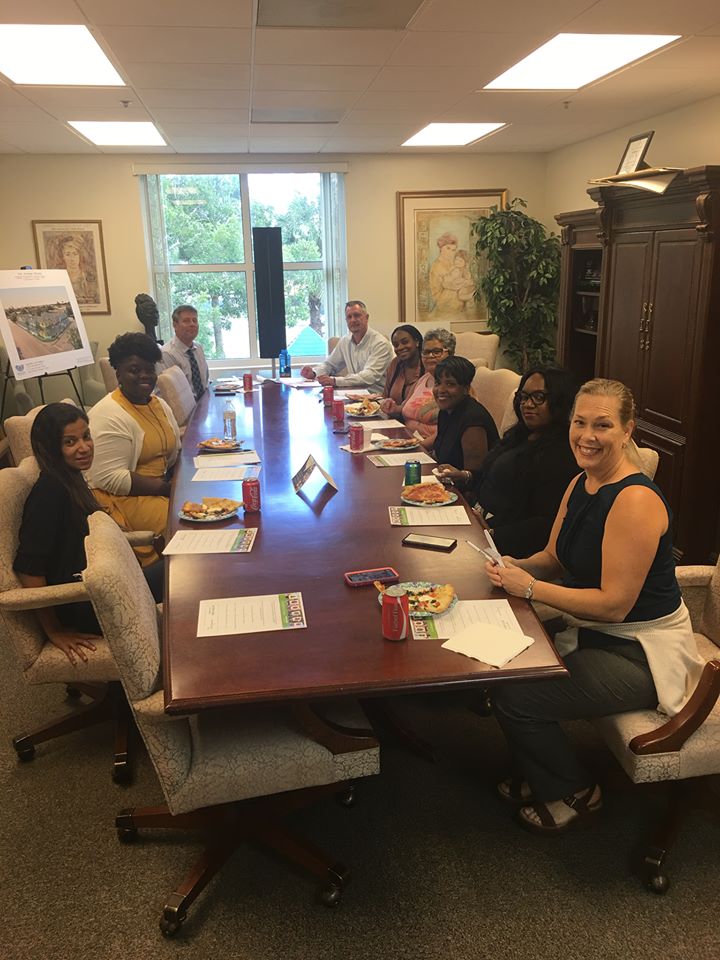 (CFPBMC) spearheaded a discussion called "On the Table." In October 2018, CFPBMC coordinated with local community partners who hosted in-person discussions on topics surrounding positive social change and exchanged ideas on actions that can make a difference in the community. Approximately 4,000 Palm Beach and Martin County residents participated in On the Table conversations. This initiative was a first of its kind for Palm Beach County and it allowed community residents, volunteers, and leaders to come together and examine the most pressing needs currently facing the community.   
After the On the Table discussions, participants were encouraged to fill out a survey. The report on the survey is very encouraging. It shows that 77% of On the Table participants feel that Palm Beach and Martin Counties have a strong sense of community. 73% feel that nonprofits and community organizations offer the most significant impacts on making the community a better place to live. The most conclusive response revealed by the survey is that an astounding 91% of participants expressed plans to take specific action regarding one of the issues or solutions they discussed during an On the Table discussion.  
77% of On the Table participants feel that Palm Beach and Martin Counties have a strong sense of community. Click To Tweet
You can read the full report here.   
Adopt-A-Family looks forward to the positive impact of increased engagement, partnership, advocacy, grassroots organization, and multi-sector collaboration in our community that has been sparked by 2018's On the Table. Thank you to the Community Foundation of Palm Beach and Martin Counties for coordinating this engaging event!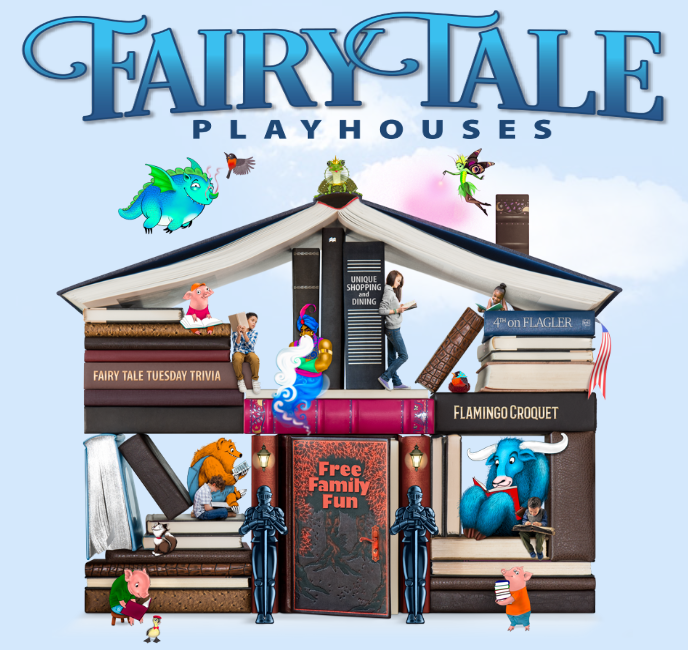 Adopt-A-Family is excited to be a part of The City of West Palm Beach's Clematis by Night Summer in Paradise event again this year! This year's Summer in Paradise will feature fifteen child-size playhouses, collectively referred to as the "Fairy Tale Playhouses." In partnership with Habitat for Humanity of Palm Beach County, the mini-homes will provide entertainment and shade to the smallest of waterfront visitors, all while raising awareness of affordable housing. Adopt-A-Family's Fairy Tale Playhouse will take on the story of "The Ugly Duckling" by Hans Christian Andersen and the playhouse will be designed and painted by local artist Freddy Hennevelt.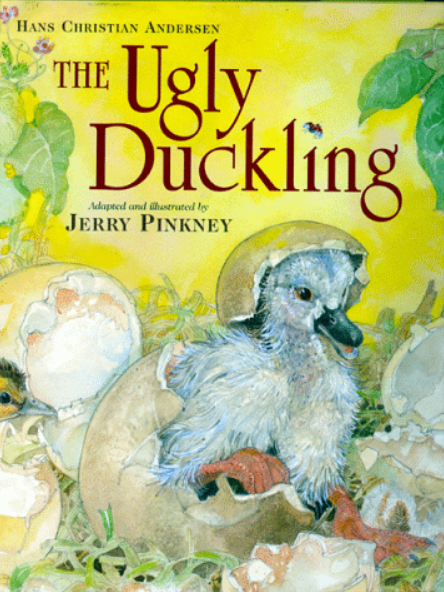 The first "unveiling" of the event will be held on June 7th, but other special for Clematis by Night series will be held all summer long! Come out and show your support to Adopt-A-Family and many other local nonprofits! We can't wait to see you there.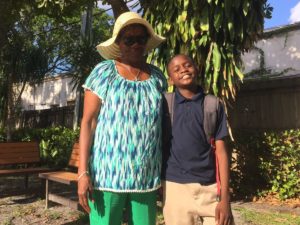 (for mobile viewing, turn your phone horizontally for best quality). 
Angela is a full-time crossing guard employed by the Palm Beach Sheriff's Office. As a single grandmother to David, a ten-year-old student in Project Grow, life poses many challenges. Adopt-A-Family has provided a stable, consistent, and nurturing environment David would otherwise not have while his grandmother is working.
---
"Coming to know Adopt-A-Family has turned the light on," shared Angela. "It has been such a joy and peace of mind knowing David has a special place to go each day afterschool."
---
Each day we see the positive impact a stable environment provides our families and children.
Click To Tweet
We are asking for your support to ensure we provide access to opportunity and stability for more families than ever this year. Your donation will go directly to enhancing educational programming through our afterschool program, Project Grow, in addition to strengthening our efforts to end and prevent family homelessness throughout Palm Beach County.
When you Give with your heart for this year's Great Give, our families and children grow, just like Angela's.
We hope you will choose to #GiveAAF17.
---
About the Great Give: Great Give Palm Beach and Martin Counties is a 24-hour online giving event led by United Way of Palm Beach County, Achieve, Nonprofits First and United Way of Martin County designed to raise as much money as possible for nonprofits in a single day. This community-wide event celebrates the spirit of giving and the collective effort it takes to strengthen our community by raising critical funds for local nonprofits.
---