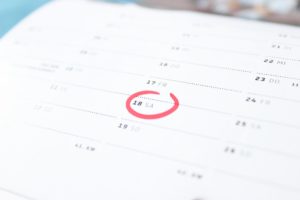 5 Tips for Fundraising with Adopt-A-Family 
Looking to raise money for Adopt-A-Family but not quite sure how to get started? Consider hosting a fundraising event!
Did you know that 80% of Americans believe it's essential for people to come together in order to promote positive change–regardless of age, gender, income, or geography?
Fundraising events can make a big impact when advocating and spreading awareness for a good cause– like Adopt-A-Family! Each day, we're working toward our mission to strengthen families with children in their efforts to achieve stability and self-sufficiency. By providing access to all-encompassing services for our families, we're holding true to our withstanding vision of being leaders in "helping families help themselves."
At Adopt-A-Family, we encourage our supporters to take action and give aid to our organization. With your help, we can reach our full potential! Fundraisers are a great way to get involved in our organization (and they're fun too)! Here are a few important factors to keep in mind when planning your event!
1. Set a Goal
The foundation of hosting a successful event is understanding its overall purpose and goals. Are you seeking to bring in donations, or simply to spread awareness? If you're after financial gain, start there. How much money do you wish to make, or even need to make in order to turn a profit? Ensure that all your objectives, no matter how easily attainable, have measurable targets. Registering your event through an online ticketing platform can allow you to track real-time sponsorships and donations! Analyzing your success is crucial to indicating changes to make in the future.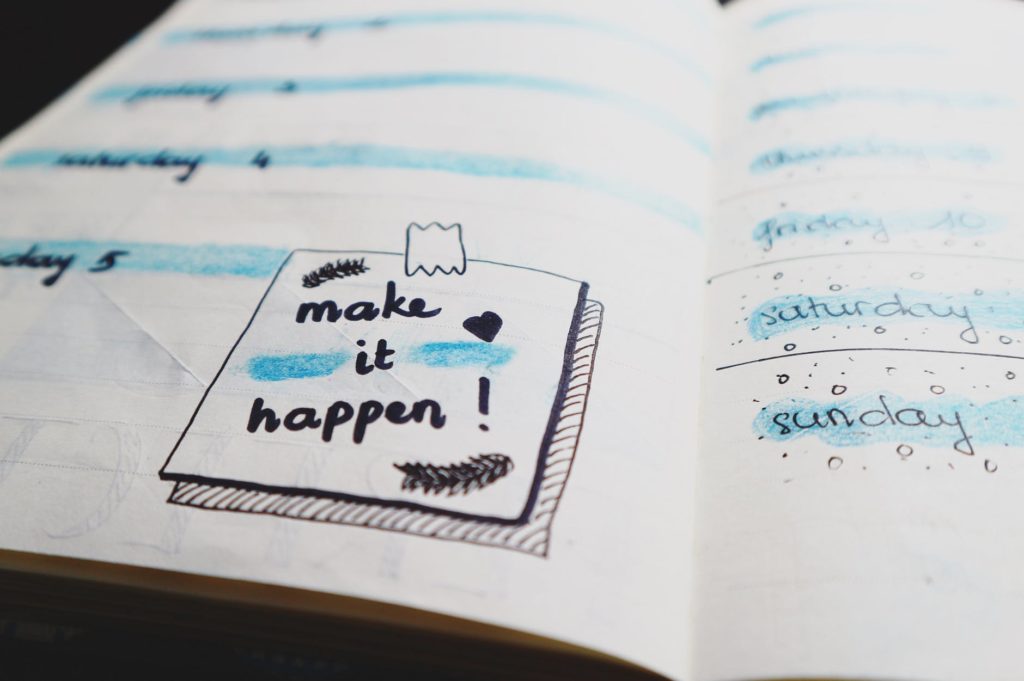 2. Create a Budget
Creating (and sticking to!) a budget can be one of the most stressful components of event planning, especially when fundraising for a nonprofit. When all is said and done, you want to be left with funds to donate to your cause! Establish a rough budget as soon as you begin event planning, and be sure to document all your costs through a spreadsheet. Even your smallest costs can add up to more than you may intend, so be sure to leave room in your budget for the unpredictable!
3. Host Your Event in Collaboration With an Upcoming Celebration
One of the most simple ways to host a fundraising event is to schedule it in tandem with a personal celebration! Requesting attendees' "presence" instead of presents is becoming a popular trend in children's birthday parties and holiday celebrations. Is your birthday, wedding, or anniversary right around the corner? Ask friends and family to donate to a meaningful organization (like Adopt-A-Family!) rather than giving gifts. Not only is this an effective way to fundraise, but it also reminds others to be charitable in their daily lives.
4. Choose a Unique Theme 
It's important to remember that when planning a fundraiser, your guests are excited to contribute to a good cause, but they're more excited to have a great time! Select a fun theme that will motivate others to both attend and donate. Make sure your event is unique, exciting, and in line with your cause or organization. From trivia nights to neighborhood street parties, the options are truly endless!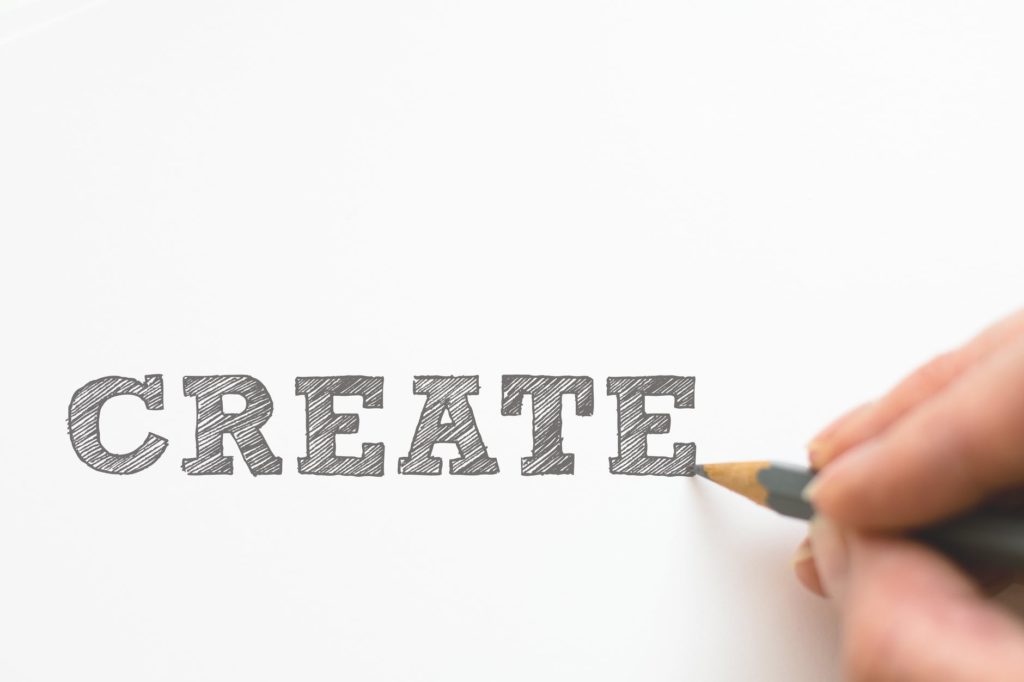 If you don't have the time to host your own event, that's fine! At Adopt-A-Family, we're constantly hosting special events to raise money. Be sure to check out our events calendar .