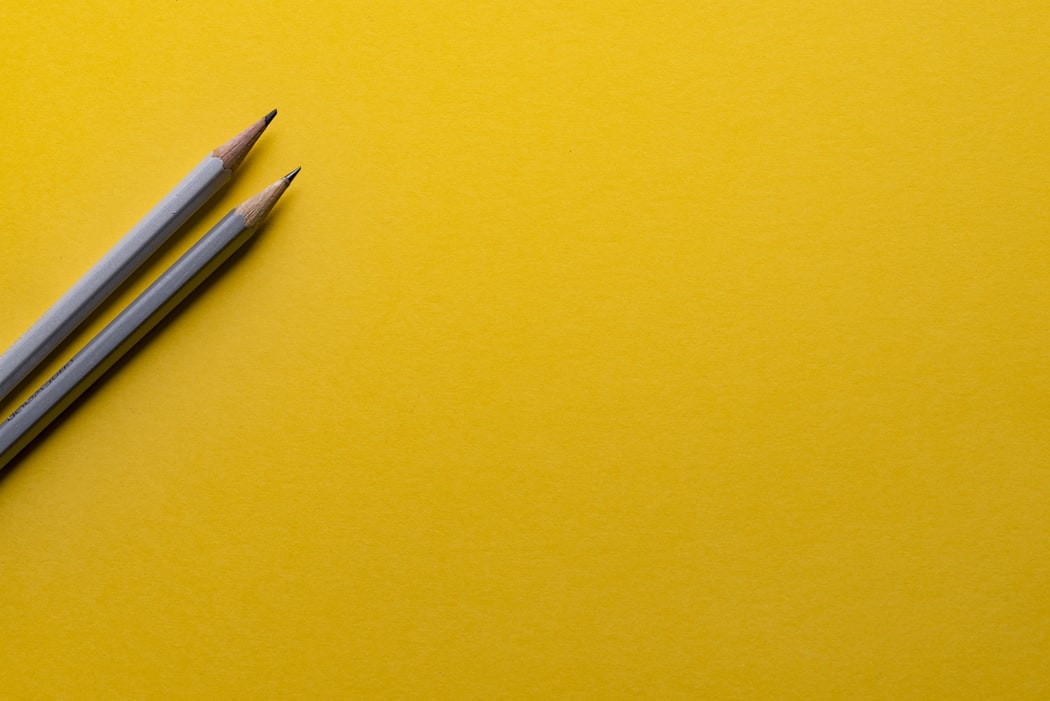 It is well documented that children's educational and social outcomes improve when their parents are engaged in their academic experience.  Parent involvement is even more critical for very low-income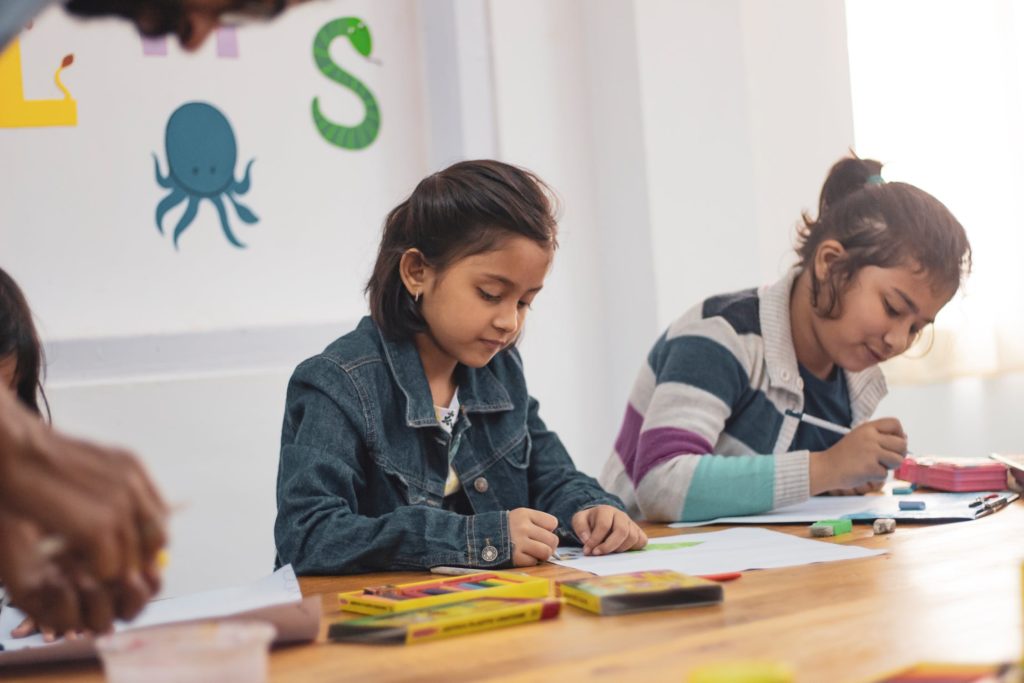 children who often have to overcome additional obstacles including under-resourced schools and stressful environments.  Studies show that low-income parents want to be involved in their children's education, but language, transportation, cultural, and employment barriers make it very challenging.
One of the Agency's core programs, Project Grow is an afterschool and out-of-school program which fosters a stable and educational environment for children in kindergarten through fifth grade. At Adopt-A-Family, Project Grow provides an Academic Advisor to eliminate some of these barriers by acting as a liaison between parents and the school. The program is customized to meet the unique challenges of 60 formerly homeless and low-income students from Adopt-A-Family housing programs and the surrounding community.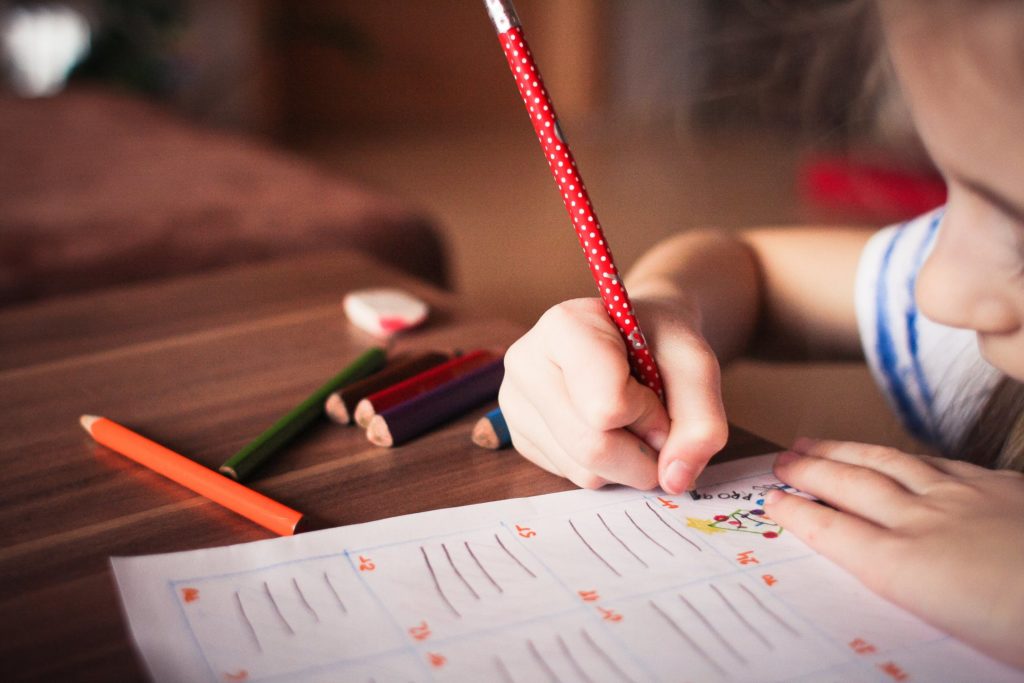 Project Grow teachers work with the children's parent to ensure parental involvement and encourage parent/children engagement. The mission of Project Grow is to provide a safe, stable environment for low-income, formerly homeless children in which to learn.
Click the link below to read an article from How Housing Matters to learn more about the structural barriers preventing low-income parents from engaging in their children's education, and the ways in which the community can come together to accommodate parents who have a desire to support their children in the classroom.