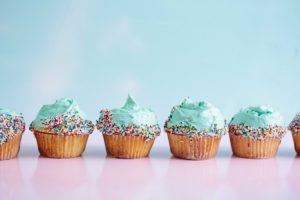 Christine knew chaos and uncertainty well. Growing up surrounded by trauma, it was common to be uprooted suddenly, moving from one place to another, never knowing how long they would stay before leaving once again.  With no real guidance or support system, she dropped out of school in 6th grade. She continued her transient lifestyle, lacking self-confidence and feeling like her life was going nowhere.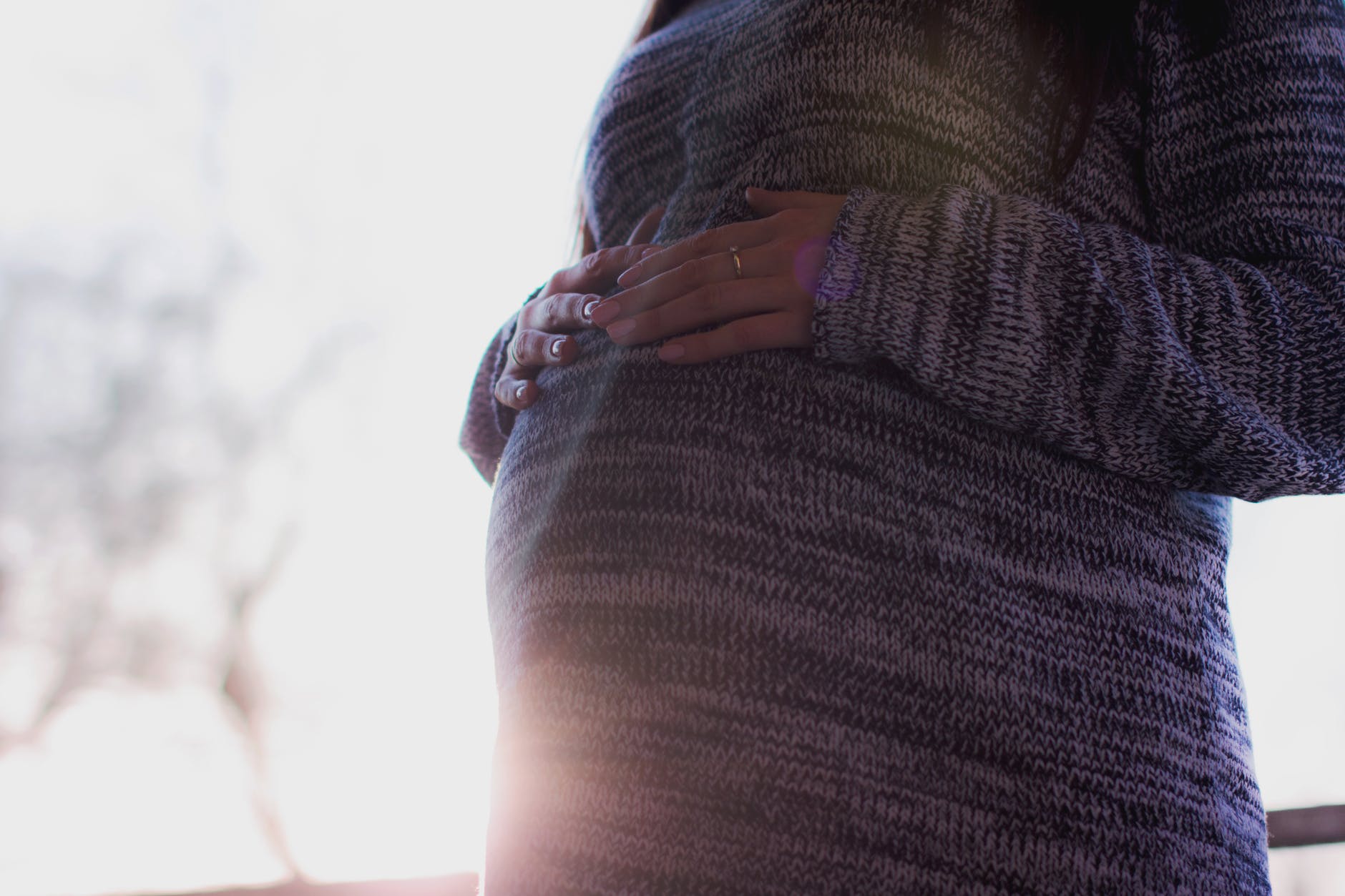 Until the day she found out she was pregnant at 19.   
With no home and a baby on the way, Christine was scared and unsure of what she could do.
However, with the knowledge of soon being responsible for a newborn, she was determined to break free of what her life had been like and be able to provide a more meaningful future for her and her soon to be son.    
"When I got pregnant while homeless, I decided that I wouldn't let my upbringing determine my life, moving forward. So, I put everything I had into creating a better future for my son and me."   
Christine was able to connect with Adopt-A-Family (AAF) and soon after her son was born, she moved into the agency's Permanent Supportive Housing Program, Project SAFE, which provides a safe, consistent, and nurturing environment for families experiencing homelessness.  
An AAF Family Advocate helped to ensure Christine stayed on task with her finances, offering well-rounded support as she aimed to gain independence and stability. She attended the many different classes offered by AAF and was able to earn her GED as a result of one of those courses. During her time at Project SAFE, Christine was a waitress at a local restaurant and took online classes, working towards earning her Associate's degree, all while being a new, full-time mom.  
After spending five years in the program, Christine and her son moved to Washington State to be closer to family. It was there that Christine discovered her passion for baking. She began honing her skills, and upon moving back to Florida a few years later, enrolled in the Lincoln Culinary Institute school to start pursuing her career in baking.   
Not long after graduating from Lincoln, she found out she was pregnant with her second child. It was extremely high-risk, and Christine was put on bedrest for most of her pregnancy. When her son was born, there were health complications which
required him to remain in the hospital for three months. Even when he was able to come home, he still needed to see specialists frequently, which took a toll on Christine.   
"It took a while for me to pick myself up and heal. However, I became stronger and healthier every day, in part thanks to skills I learned during my time at Adopt-A-Family, and decided to start my own, home-based business so that I could do what I'm passionate about but also still take care of my kids."    
Christine is now fully pursuing her own baking business, Christinessweetcheeks, specializing in molding and big celebration cakes. She can stay home and raise her two sons and assist with her youngest's remaining health complications while earning a living by utilizing her skills and passions.    
From a traumatic childhood and homelessness to a thriving independent business owner and loving, stay-at-home mom, Christine beat every odd that was stacked against her. She didn't let the circumstances she was born into determine the outcome of her story. She utilized the resources and support offered to her, to ensure that she found self-reliance and stability for her family.
"Adopt-A-Family is such a great resource to have. For a long time, I didn't think I was worth the help that people offered and that I could do it all by myself. However, I learned that if someone is offering you a helping hand, like Adopt-A-Family did for me, you should take it. If you do that, keep focused on the task at hand, and keep going. Eventually, you will get to the other side and see all the challenges you stepped over to get where you are now."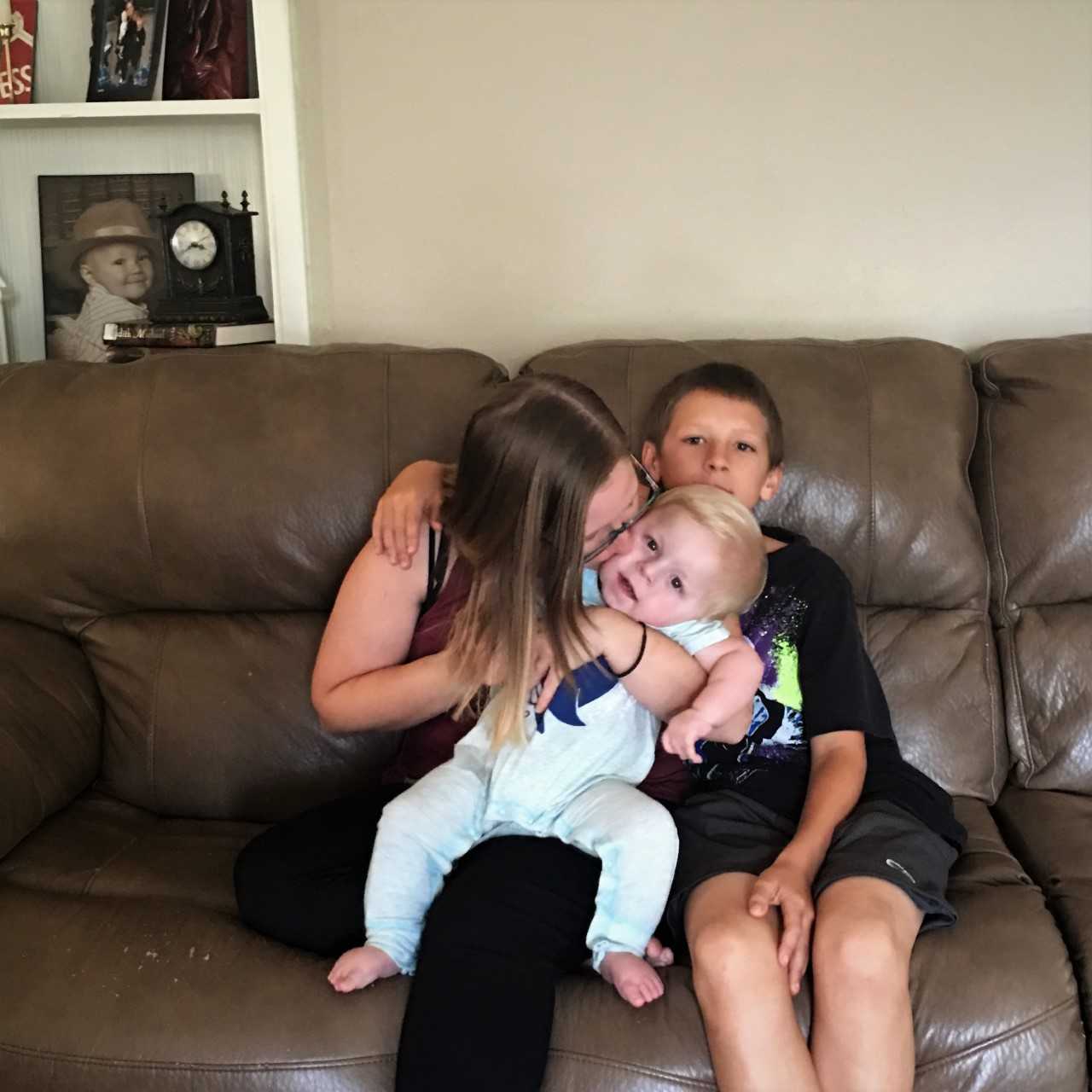 Show your support, this #GivingTuesday and donate to Adopt-A-Family so we can continue serving people just like Christine as they work towards hope and stability.
Donate