Hope Begins With A Home
The Campaign for a Stable Future

Every day, we help struggling families find hope and stability with the foundation for a better life:

A HOME.

Our neighborhood is growing and we are excited to share the news with you.
Nearly 40 years ago, Adopt-A-Family's work in Palm Beach County began. Since that day, we've helped nearly 56,000 families overcome challenges to break the cycle of homelessness and eventually achieve self-sufficiency.
The need continues to this day as surging rents in Palm Beach County have made it nearly impossible for low-income households to secure safe, affordable housing, and families constantly teetering on the verge of homelessness despite maintaining steady employment.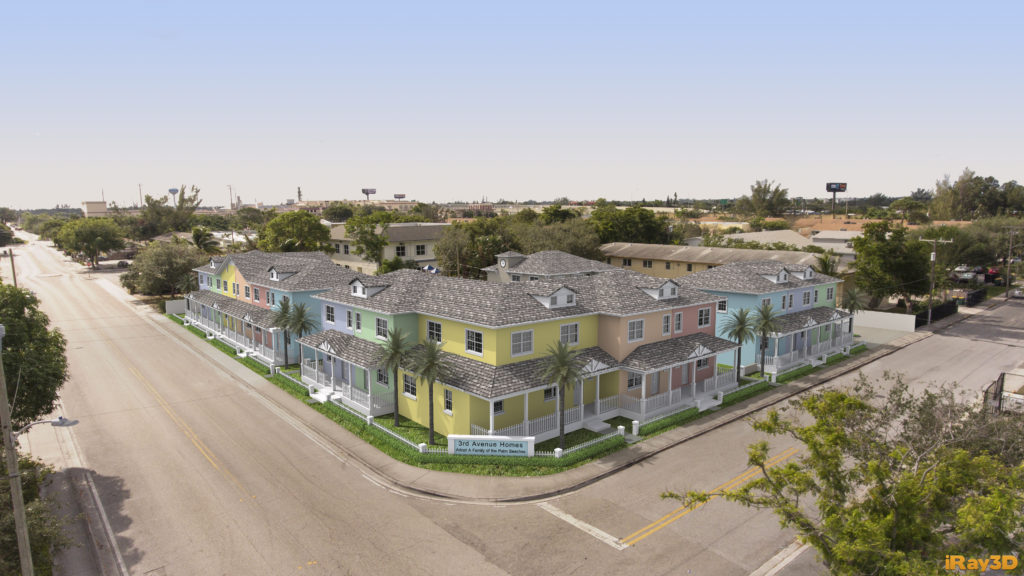 Adopt-A-Family's Hope Begins with a Home campaign will build 14 units of affordable housing and a community center on recently acquired land adjacent to the agency's campus in Lake Worth.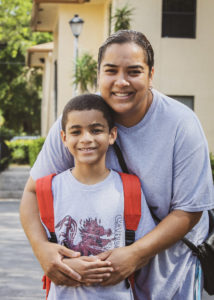 At the core of the program is a powerful partnership with the agency's sister school, Highland Elementary, located just blocks away from the new housing complex. Highland has one of the highest populations of homeless students of any school in the county. We know from experience and extensive research that students will blossom in the classroom and their educational outcomes will improve when they have a stable home. This project will give these students the stable home they so desperately need, and with it, hope and a head start on a stable future.
"If only Adopt-A-Family could keep doing what they're doing, but just do more of it."
– Eli Morales, Former Principal
Highland Elementary School
Help Bring Them Home
With your help, Julian Place will create:
Improved School Performance
Greater Family Incomes
Better Health Outcomes
Healthier Parenting Skills