Ways To Give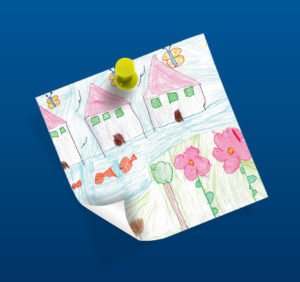 EVERY GIFT MATTERS,
EVERY GIFT COUNTS
Whether you can give $25 or $25,000, we ask you to partner with us to be part of something that affects our entire community: a chance for a stable future for all families in our county.
You will help us create a circle of support and a force for change that will have a ripple effect across multiple generations.
---
Bold Progress
Our campaign goal is $6.6 million. Construction of Julian Place is expected to cost $3,600,000 and we are aiming to raise an additional $3,000,000 to sustain all programmatic expenses for 8-10 years.  Raising all programmatic support prior to the launch of the program will allow Adopt-A-Family the freedom to focus all efforts on the housing and support services provided to the residents, without the added pressure of raising operating funds year after year.
Donate
$6.33 million raised to-date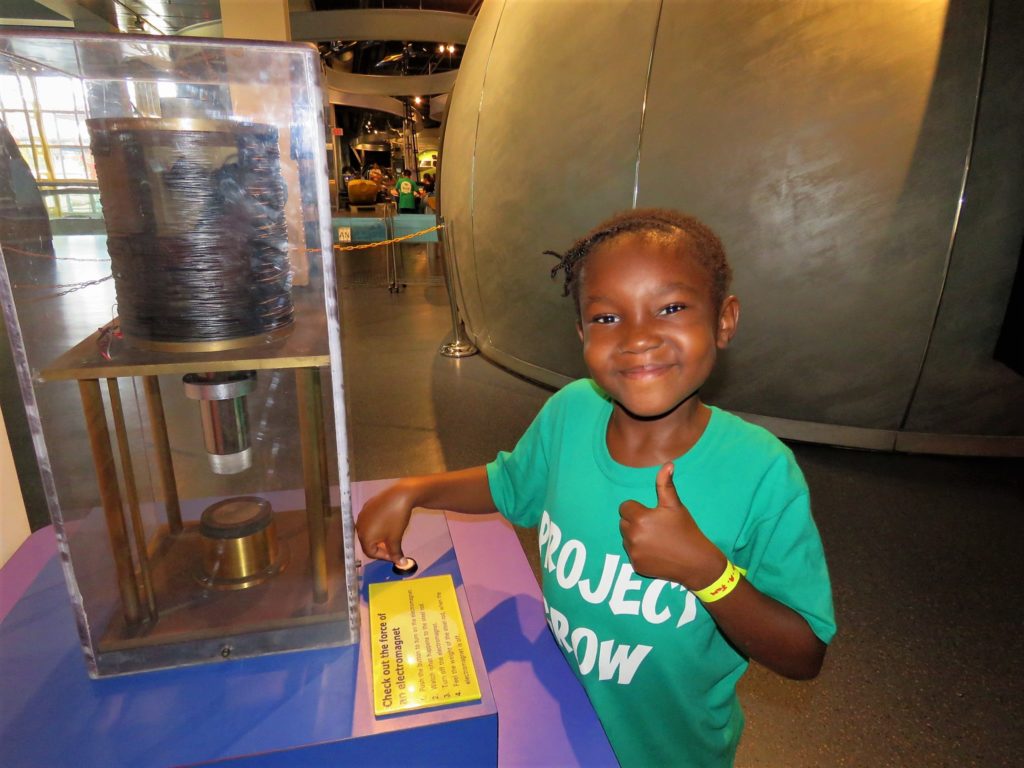 Ways to Give
Programmatic Support: Your gift will provide supportive services for families on their journey to self-sufficiency.
Mural Wall: Place your name on an expansive wall mural depicting the beauty of what "home" means.
Pledges: Make a promise to the campaign and have the opportunity to pay over multiple years.
Securities: Donations of appreciated securities or mutual funds support our campaign while offering tax benefits to you.
For more information about these and other giving opportunities, including naming, please contact Matthew Constantine, CEO, mconstantine@aafpbc.org, 561-253-1362.