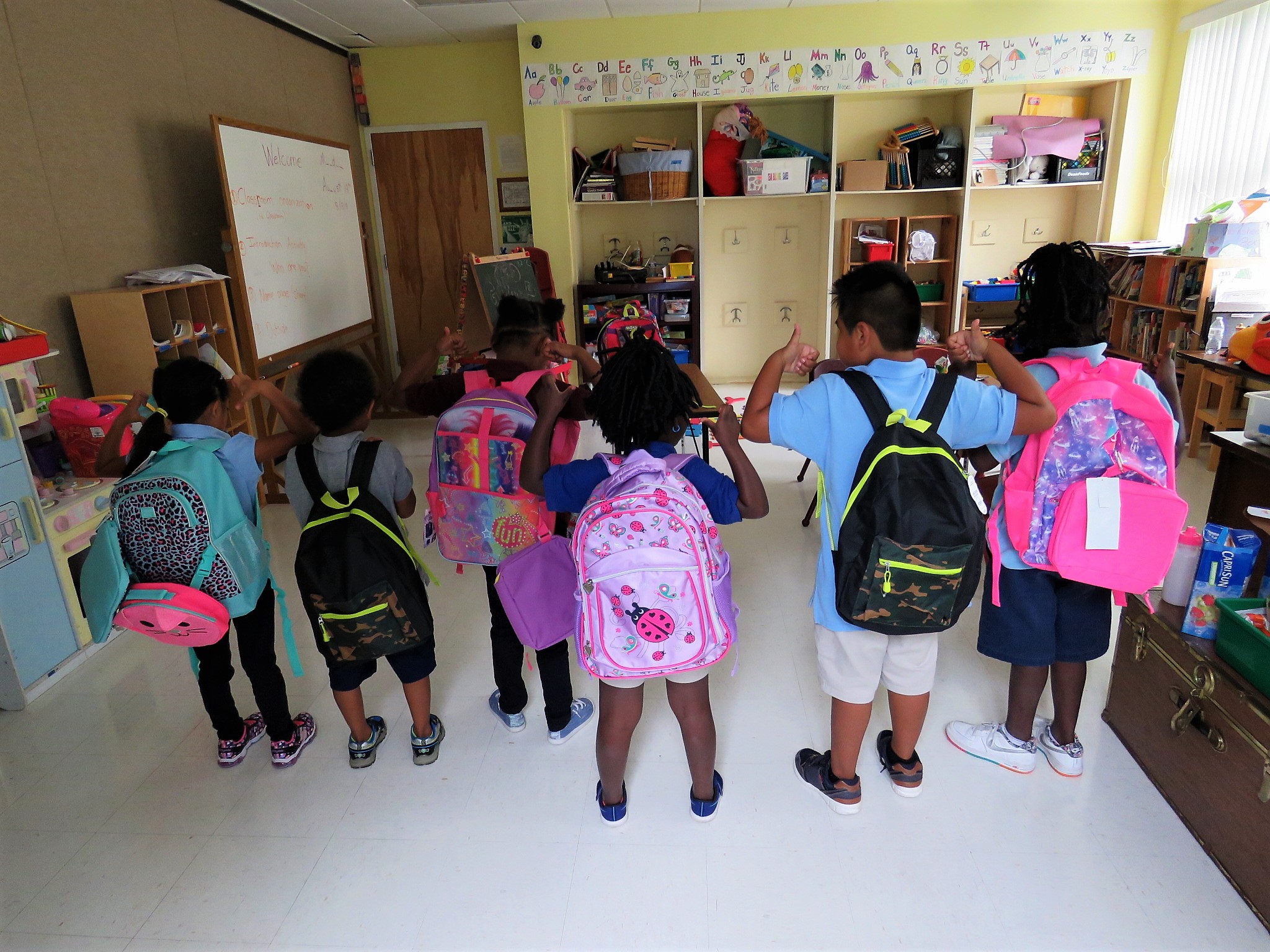 Adopt-A-Family's relationship with TJ Maxx began in 2015 when they put on a "TJ Maxx Fun Day" for our Project Grow afterschool program students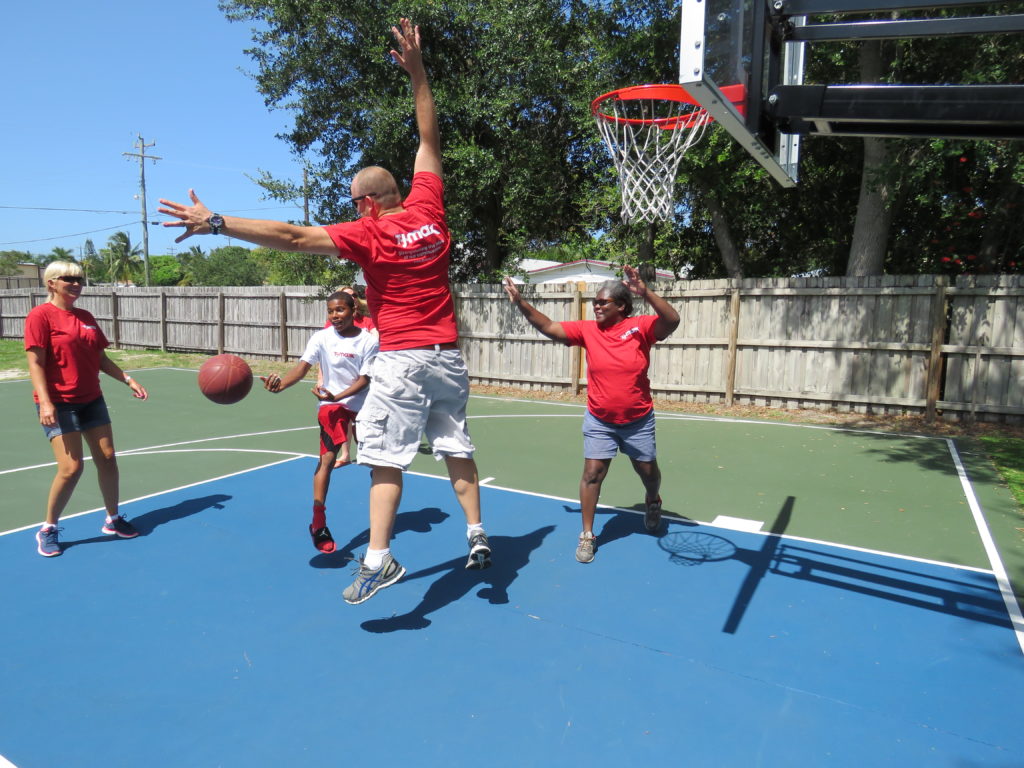 on the Grow playground. They brought every child a backpack and t-shirt, played outdoor activities, and got to know the students and staff. Everyone had such a blast that they came back the following year and held a "TJ Maxx Fun Day" again!
Since then, they have "adopted" us in many ways.
TJ Maxx has provided grant support of our  Housing Stabilization Program (HSP) which provides rent and utility assistance for families on the verge of homelessness.
Since 2015, they have donated more than 60 turkeys to our families to ensure that they all have a special Thanksgiving.
 They provided more than 50 children books for the agency to use as the beautiful centerpieces at our 2017 Tree Lighting event, which are remembered as one of the most popular centerpieces in the event's history.   
Each new school year, TJ Maxx provides Project Grow students with backpacks, school supplies, and clothing; a huge financial relief for a lot of the families of our students. 
Thank you, TJ Maxx for all you do to support Adopt-A-Family and the families that we serve. Click To Tweet